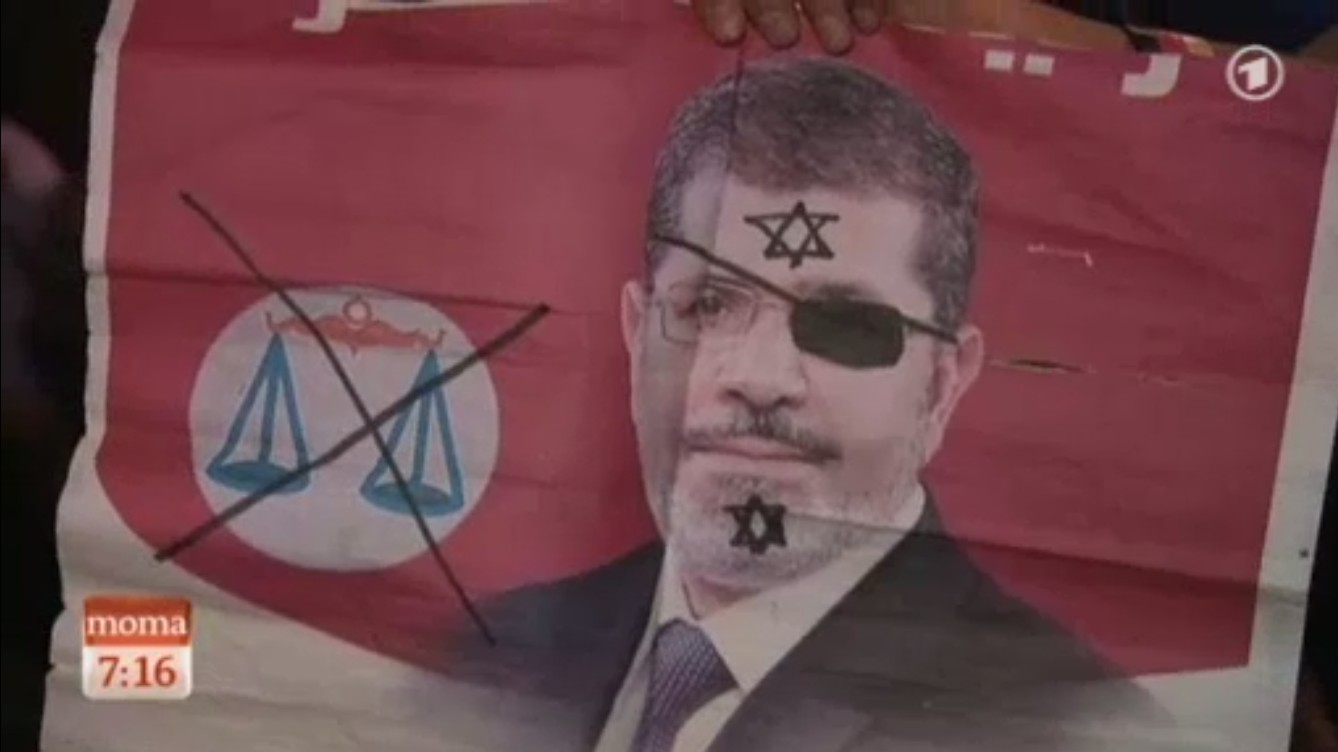 About 95% of border tunnels between the Gaza Strip and Egypt had been closedby the Zionist servant Morsi.
The reporter quoted eyewitnesses as saying that fuel supplies and construction materials in addition to various goods and foodstuff were halted.
He pointed to unprecedented Egyptian security measures on the Egyptian side of the border where the tunnels are located.
On the Palestinian side of the border the area looked deserted with no trucks or workers seen as calm was marked after all machines that used to work inside those tunnels and generators stopped functioning, the reporter pointed out.
Owners of many of those tunnels told the reporter that bringing in goods via those tunnels has come to a standstill and added that Egyptian forces were deployed in a manner not witnessed before.
The impact of the closure was noticeably felt in Gaza markets as many goods, construction materials, and fish went into scarcity as well as fuel.
Israel's tight control of all Gaza crossings and sea and land routes led to many shortages in the past and present in the tiny coastal enclave.
On the other side of the border, Egypt is witnessing political turmoil as supporters and opponents of president Mohammed Morsi rally for and against him in Cairo streets and many other governorates.