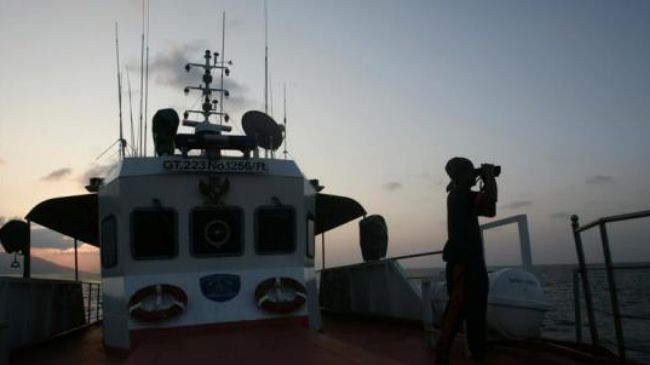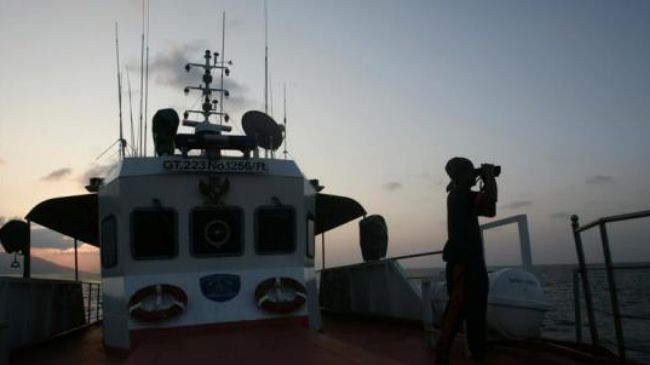 A new scenario has emerged about the fate of a missing Malaysian passenger plane that says the aircraft may have crashed into the sea after running out of fuel.
A source familiar with official US assessments said that faint electronic signals sent to satellites from Malaysian Airlines Flight MH370 several hours after the plane flew out of radar range show it may have been flown thousands of miles off course before finishing its fuel over the Indian Ocean.
The scenario has been raised as search operations have just been expanded to the area over speculations that after travelling northwest the Boeing 777-200ER made a sharp turn to the south, over the Indian Ocean.
According to the source, another less likely possibility is that the plane continued to fly to the northwest and headed over Indian territory after it was deliberately diverted off its scheduled course.
Meanwhile, a Malaysian official, speaking on condition of anonymity, has said that one or more people with important flying experience hijacked the airliner, switched off communication devices and steered it off-course.
The official added the motive behind the hijacking and the place where the plane was taken are not yet clear.
The aircraft, which was flying from the Malaysian capital, Kuala Lumpur to the Chinese capital, Beijing, went missing early on March 8 with 239 people on board.
The disappearance of the Boeing 777 is starting to become one of the most inexplicable mysteries in aviation history as no trace of the aircraft, nor any sign of wreckage has been found during search operations.
"A normal investigation becomes narrower with time… as new information focuses the search, but this is not a normal investigation," Malaysian Transport Minister Hishammuddin Hussein told a news conference on Friday.
"In this case, the information has forced us to look further and further afield."