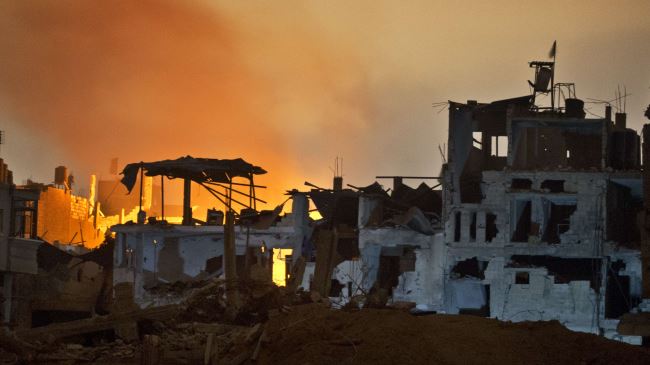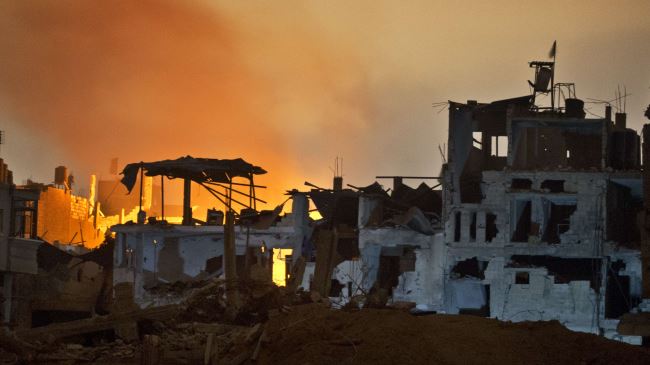 The Maldives Islands has raised $2 million to help the Palestinians of the war-ravaged Gaza Strip after seven weeks of atrocities by Israel.
Media outlets raised the money in the Sunni Muslim archipelago to express solidarity with the Palestinians, a fundraising organizer said on Saturday.
"About 10 media institutions, including on-line and print, came together to raise this money," said spokesman Ahmed Zahir by telephone from capital Male.
The sum was raised through a 36-hour telethon along with other public contributions by state and private companies.
According to the spokesman, 29.4 million rufiyaa ($1.91 million) was given to the Qatar Red Crescent this week to supply food and water and help Gazans reconstruct the sliver, which sustained extensive damage after 50 days of Israeli bombardment.
Maldives has also imposed a ban on Israeli products and has managed to revoke three cooperation agreements on health, tourism, and education with the regime.
The high-end holiday destination, which has a population of nearly 400,000, has also been a scene of hostility among its residents and Israeli tourists recently.
Israeli warplanes and tanks started pounding Gaza in early July, inflicting heavy losses on the Palestinian land.
On Tuesday, a truce took effect between the Israeli regime and the Palestinian resistance movement Hamas. The truce stipulates the ease of Israel's seven-year-old blockade as well as the provision of a guarantee that Palestinian demands will be met.
Almost 2,137 Palestinians, mostly civilians, including women, children and the elderly, were killed in 50 days of the Israeli onslaught on Gaza. Around 11,000 others were injured.
Tel Aviv says 69 Israelis were killed in the conflict, but Hamas puts the number at much higher.