Iraq
Maliki: Saudis Stirring Tensions in Ties with Iraq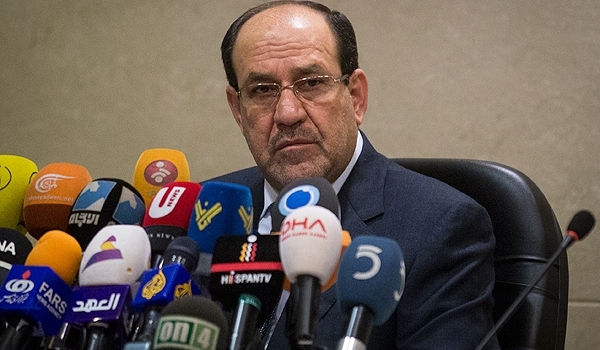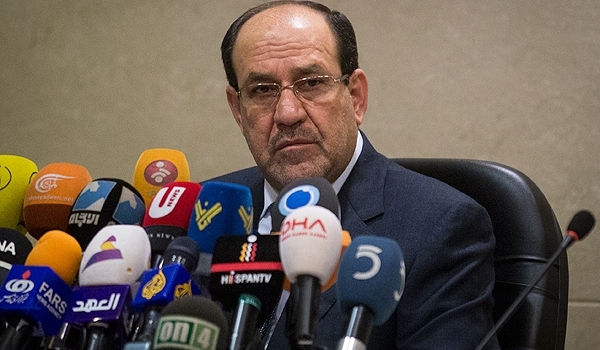 Iraqi First Vice-President Nuri al-Maliki underlined his country's open door policy to expand relations with all countries, and said Riyadh wants to deteriorate the already fragile ties with Baghdad.
"We have succeeded in resuming relations with Arab communities and they have all returned to Iraq, except for the Saudis. Of course, we don't have any problem with the Saudis and are interested in improvement of ties with them too," Maliki said, addressing the Iranian political elites in Tehran on Tuesday.
"There are tensions in the relations between Iraq and Saudi Arabia but we have adopted an open door policy and these are the plots of the Saudi rulers that have caused challenges in our ties," he added.
Elsewhere, Maliki stressed that a glance through the events in Iraq shows that the ISIL will be annihilated, but enemies are hatching new plots to use military means to disintegrate the country.
Tensions heightened in relations between Baghdad and Riyadh after Saudi foreign minister Adel al-Jubeir said Iraq cannot realize unity in the existence of Popular Mobilization Forces, also known as Hashd al-Shaabi.
The Iraqi foreign ministry fired back at the criticism.
"Recurrent abusive remarks and accusations by the Saudi foreign minister Adel al-Jubeir of the heroes and sacrifices of al-Hashd al-Shaabi reflect that Saudis maintain their tense approach on Iraq, which is made on narrow, sectarian backgrounds," said ministry spokesperson Ahmed Jamal in a statement.
Jamal maintained that PMF remains "a national, courageous combat force that operates within the limits of the law enacted by the parliament, and is one of the official security formations of the state".