Iraq
Maliki Wins Most Seats, Short of Majority in Iraq Vote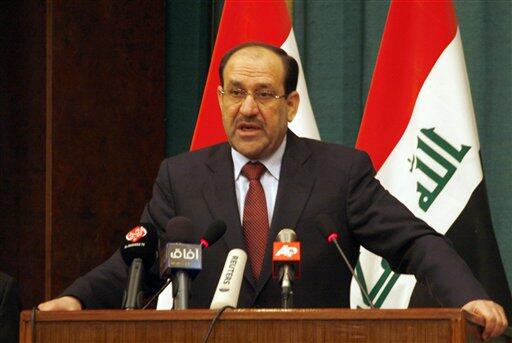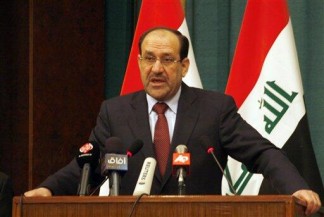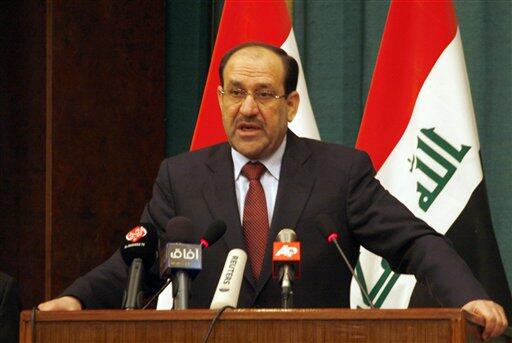 Prime Minister Nuri al-Maliki's electoral bloc won Malikithe most seats in Iraq's parliamentary election, results released on Monday showed, but he fell short of an overall majority.
Maliki's State of Law alliance won 92 out of 328 parliamentary seats, in the results released by the Independent High Electoral Commission, far ahead of the second highest figure.
The Citizen coalition which is led by Sayyed Ammar Hakim obtained 29 seats. Al-Ahrar coalition, which is led by Sayyed Moqtada al-Sadr also obtained 34 seats. The Patriotic Union of Kurdistan further obtained 19 seats.
It is worth to mention that the party of ex-premier Iyad Allawi, Wataniya, obtained 21 seats.
Kurdistan Democratic Party obtained 25 seats.
Mutahidoon bloc led by parliament speaker Osama al-Nujaifi obtained 23 seats.
Arabiya, the party of current Deputy Prime Minister Saleh al-Mutlak, obtained 10 seats.
The incumbent premier himself garnered upwards of 721,000 personal votes, by far the highest such figure nationwide, helping his case for a third term in power.