Europe
Man, 19, stabbed to death in London, two arrested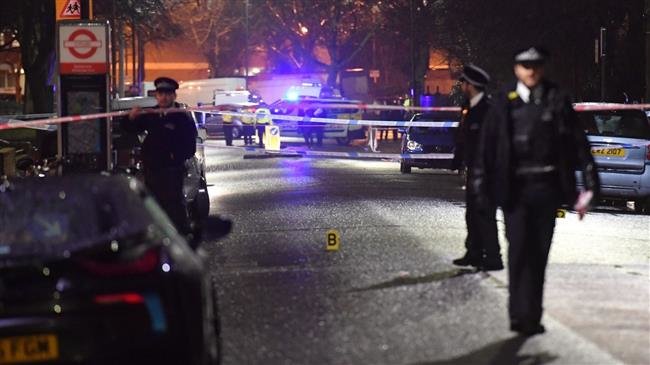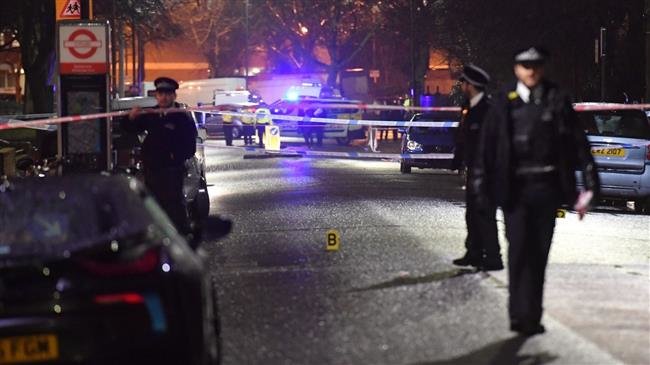 A British teenager has been stabbed to death in south-west London, policy say, adding two people have been arrested.
The stabbing took place on Tuesday close to Prince George's primary school in Battersea, officials said.
Paramedics spent almost an hour in vain to save the 19-year-old victim, but he was pronounced dead at the scene.
Two men aged 19 and 27 had been arrested after presenting themselves at a central London hospital, Scotland Yard confirmed.
London's mayor Sadiq Khan took to Twitter following the incident, describing the young man's death as "heartbreaking."
In another incident on Sunday, two teenagers were stabbed in Feltham Park in what police believe to be linked attacks.
The two teenagers were injured, with the first one found with knife wounds in Harlington Road East just before 2.30pm local time. Another teenager, who was found by police later, had been slashed with a knife.
Both were hospitalized with no life-threatening injuries.
"The investigation is still in its early stages, however, it is believed that the victims may have been attacked in Feltham Park. The incidents are being treated as linked," a Metropolitan Police statement said.
A report released last month showed that the number of violent crimes recorded by police in England and Wales in the year ending in September 2018 rose by 19 percent.
UK's interior ministry records around 20 percent rise in violent crimes in a year in England and Wales.
The new data comes amid disputes over government's inability to fund police and other emergency forces to deal with the general rise in crime in the UK, especially in violent assaults on the streets. The capital London and other large cities reported decade-long records in the number of homicides, especially those involving knife crime, last year.