Bahrain
Man files complaint against Bahrain's attorney general for torture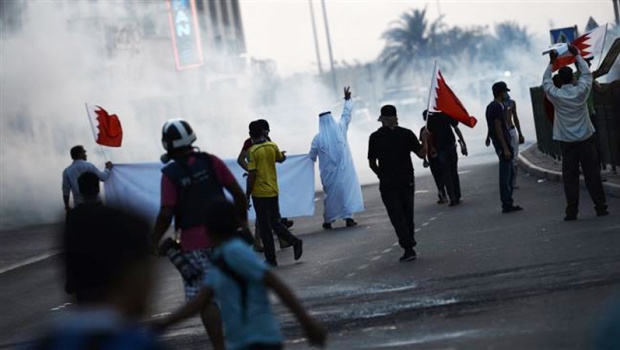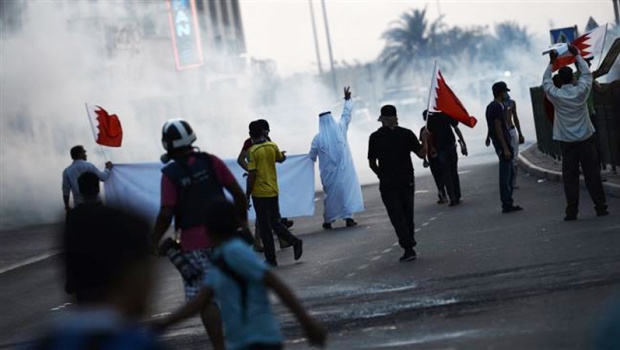 A Bahraini man has filed a criminal complaint in Switzerland against the Persian Gulf kingdom's attorney general.
According to Press TV, on Tuesday, Jaafar al-Hasabi, who says he was tortured in Bahrain in 2010, called on Swiss authorities to probe Ali Bin Fadhul al-Buainain, who is in Switzerland for a conference of the International Association of Prosecutors.
Christoph Scheurer, a prosecutor in Bern, confirmed in an email to Reuters that he had received the complaint, saying, "This will be reviewed thoroughly and then the required steps will be launched."
Rights groups have also urged the Swiss authorities to look into the case.
Wolfgang Kaleck, the Secretary General of the Berlin-based European Center for Constitutional and Human Rights said "The Swiss authorities have the opportunity to show they take the UN Convention against Torture seriously and to apply their national law accordingly," adding "Opening an investigation into the role of the Bahraini attorney general and calling him for questioning would send a clear message against torture and in support of the principle of universal jurisdiction."
The International Association of Prosecutors refused to comment on the matter, saying in a statement that the "global advancement of the rule of law and the protection of fundamental human rights are cornerstones of our association."
Hasabi, who has been granted asylum in Britain and lives in London now, is being supported by four activist groups.
International rights groups have on numerous occasions slammed the Bahraini regime for the use of torture by the country's interrogators against political activists.