Bahrain
Manama calls for dialog to buy time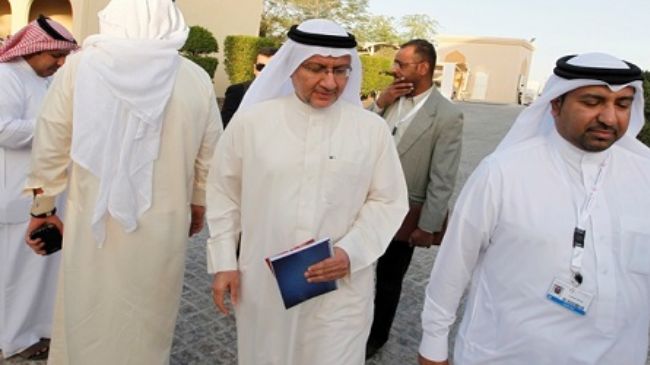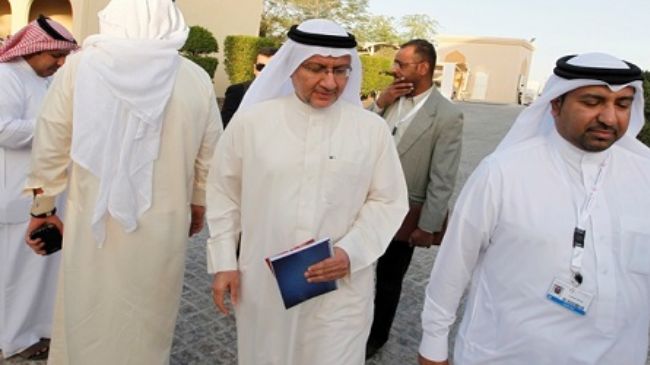 A prominent Bahraini opposition figure says there is no serious dialog in the country, adding that the Al Khalifah regime is merely trying to mislead the world.
Sayed Jameel Kazem, a spokesman for Bahrain's main opposition party al-Wefaq said on Thursday that the Al Khalifa regime is trying to buy time by claiming to be engaged in talks with the opposition.
Kazem said the opposition does not want talks just for the sake of talks, stressing that true dialog must address the legitimate demands of the Bahraini people, or it will lead nowhere.
He later warned that the absence of serious dialog will drag Bahrain into a dark tunnel and worsen the situation.
The Bahraini uprising began in mid-February 2011, when the people, inspired by the popular revolutions that toppled the dictators of Tunisia and Egypt, started holding massive demonstrations.
The Bahraini regime promptly launched a brutal crackdown on the peaceful protests and called in Saudi-led Arab forces from neighboring states.
Dozens of people have been killed in the crackdown, and the security forces have arrested hundreds, including doctors and nurses accused of treating injured revolutionaries.
A report published by the Bahrain Independent Commission of Inquiry in November 2011 found that the Al Khalifa regime had used excessive force in the crackdown and accused Manama of torturing political activists, politicians, and protesters.
Bahrainis say they will continue holding demonstrations until their demand for the establishment of a democratically elected government is met.