Bahrain
Manama regime incapable of stifling revolution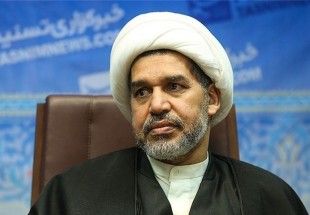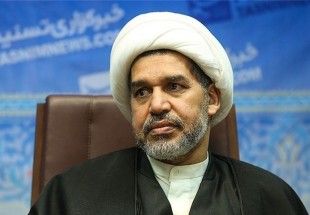 "Manama regime's use of force against Bahrainis' popular uprising is abortive," Deputy secretary general of Bahrain's Islamic Action Society (Al Amal), Sheikh Abdullah Saleh highlighted.
"Al Khalifa regime's policy to resort to violence and military means to suppress and intimidate the Bahrain people has never been effective," Sheikh Saleh underscored.
The top cleric further emphasized that the kingdom has employed foreign mercenaries from eight countries against the "defenseless, unarmed and peaceful" nation of Bahrain, who seek the fulfilment of their legitimate demands.
The opposition figure went on to say that the "undignified" measures of the Al Khalifa dynasty have their roots in regime's dependence on the Saudis and are in line with its attempts to appease Riyadh.
Bahrain, a close ally of the US in the Persian Gulf region, has been witnessing almost daily protests against the ruling Al Khalifa dynasty since early 2011, with Manama using heavy-handed measures in an attempt to crush the demonstrations.
Scores of Bahrainis have been killed and hundreds of others injured and arrested in the ongoing crackdown on the peaceful demonstrations.
Troops from Saudi Arabia and a number of other countries have been also deployed to Bahrain to assist in its crackdown on the peaceful protesters.