Yemen
Mansur Hadi Willing to Meet Ansarullah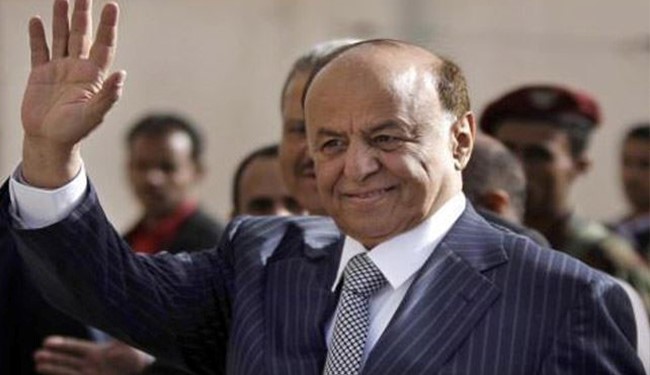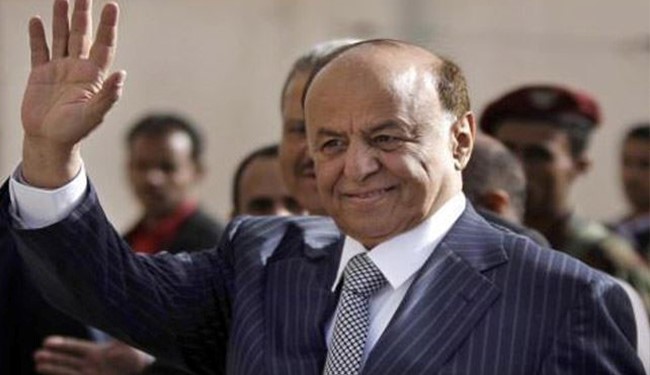 Yemen's exiled President Abed Rabbo Mansur Hadi has agreed to travel to Geneva for peace talks with Ansarullah members, Al-Alam TV reports.
Hadi had previously insisted that Ansarullah, known as Houthis, gives up their weapons and surrender territory before entering into talks with them.
The Geneva talks had been previously postponed. No new date for the U.N.-led talks has been officially announced. The U.N. official spoke on condition of anonymity Tuesday because the official was not authorized to speak publicly before an announcement.
A U.N. Security Council statement on Tuesday expressed deep concern about Yemen's "grave situation," called on all parties to take part in U.N.-led talks without preconditions as soon as possible and supported the secretary-general's call for a further humanitarian pause to allow in badly needed aid such as food and fuel.
A previous five-day pause was violated repeatedly, and aid groups said it was hardly sufficient to reach millions in the Arab world's poorest country.