Iran
Technology
'Many countries seeking Iran assistance in satellite launch'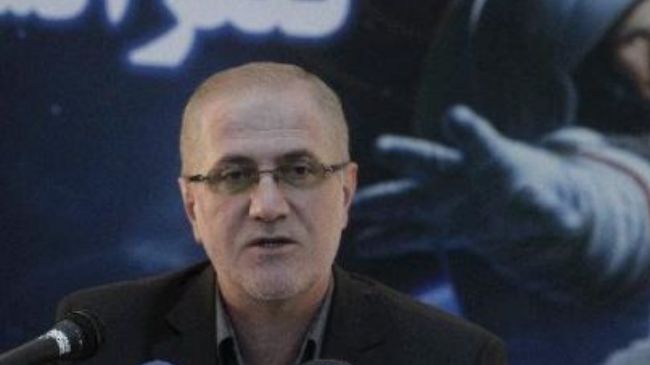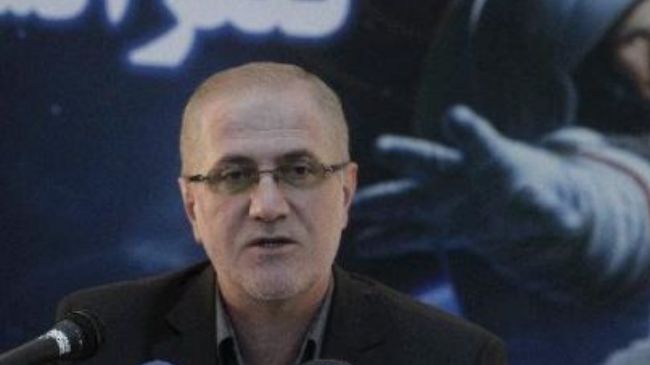 Head of Iran Space Agency (ISA) says "many" countries have approached Iran and asked for help in launching satellites into space, Press TV reports.
Hamid Fazeli made the remarks during an exclusive interview with Press TV on Thursday.
"Iran is now able to build and launch satellites weighing less than 100k," he said.
"Last year, we participated in the IAF [International Astronautical Federation] conference where we put our achievements on display. There, many countries, even Western countries, came to us and said that they were interested in sending their research satellites into orbit … and asked us to launch their satellites," Fazeli added.
Head of ISA went on to say that Western sanctions have had little if any impact on the resolve of the Iranian scientists to make further advances.
On Friday, Iran successfully launched its domestically-built Navid-e Elm-o Sanat [Promise of Science and Industry] satellite into orbit following a decree by the country's President Mahmoud Ahmadinejad.
The satellite, completely designed and built by Iranian experts, blasted into orbit early on the third day of the 10-Day Dawn celebrations, marking the 33rd anniversary of the victory of Iran's Islamic Revolution in 1979.
Navid-e Elm-o Sanat is a telecom, measurement and scientific satellite whose records could be used in a wide range of fields.
Iran launched its first domestically-produced satellite, Omid (Hope), into orbit in 2009.