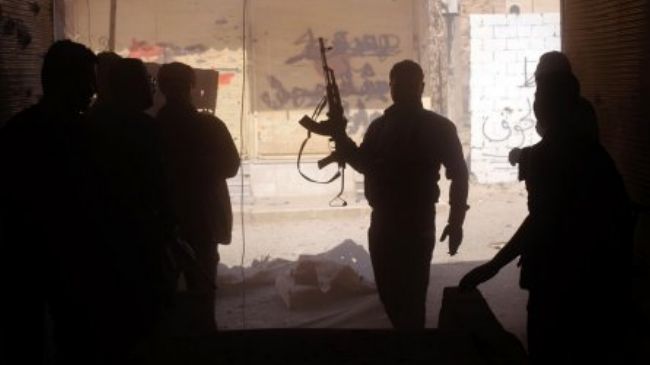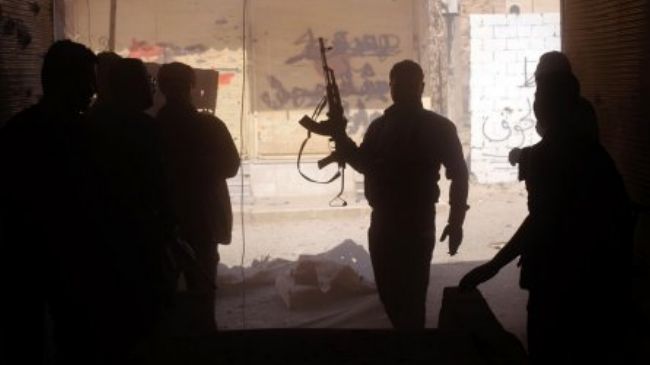 A study in Britain shows seven out of ten people do not approve of a western intervention in Syria after Britain's highest-ranking military officer hinted at an attack on the Middle Eastern country earlier this week.
The ongoing poll by the Muslim Public Affairs Committee (MPACUK) found only 28 percent of participants approve of "a no fly zone and western intervention in Syria" as "good" against 72 percent who oppose it.
The results come as Chief of the Defense Staff General Sir David Richards told the BBC a few days ago that Britain is considering contingency plans to launch an all-out invasion of Syria rather than fighting Syrian government of President Bashar al Assad through organizing groups who want him deposed.
"The situation this winter I think may deteriorate and may well provoke calls to intervene in a limited way," Richards said.
His remarks, in turn, followed Defense Secretary Philip Hammond's talk of military action against Syria.
Hammond had said London is trying to get Russia and China to support a United Nations resolution against Syria to pave the way for a military move.