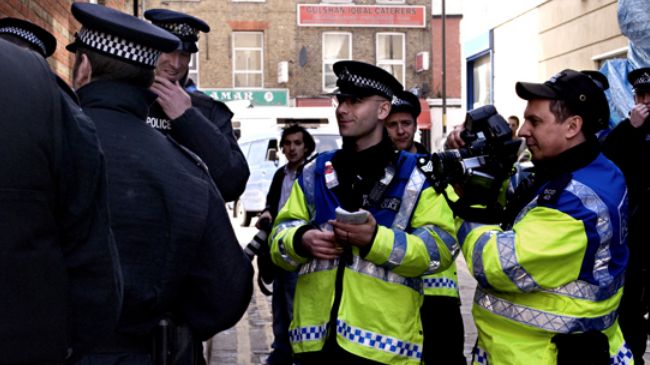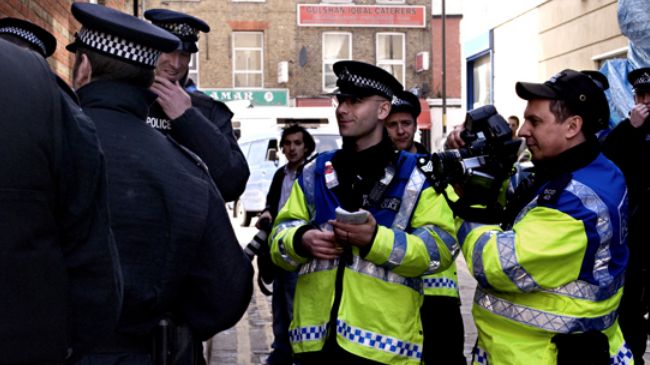 More than 23,000 police officers in Britain earn a second income from none-police jobs as the country's ailing economy takes more in-work poverty victims.
The figures, which were reveled in a report by the Mail on Sunday, show that one in ten officers in England and Wales supplement their income with an extra work as they cannot cover their basic needs with their police salary.
The second-job titles carried out by officers include vicar, pallbearer, ski instructor, ice-cream salesman and work as medium.
Police staff are allowed to take second jobs or run companies only if permitted by their superiors.
However, a total of 23 of the country's 44 forces did not check to see if they were paying for services delivered by companies run by their own officers.
The new figure was up 19 percent from March 2011, when about 19,000 officers had second jobs.
This comes as chair of the Home Affairs Select Committee Keith Vaz will begin an inquiry into police accountability, integrity, internal corruption and malpractice next month.
Vaz said the inquiry will be a "defining moment" for the service.