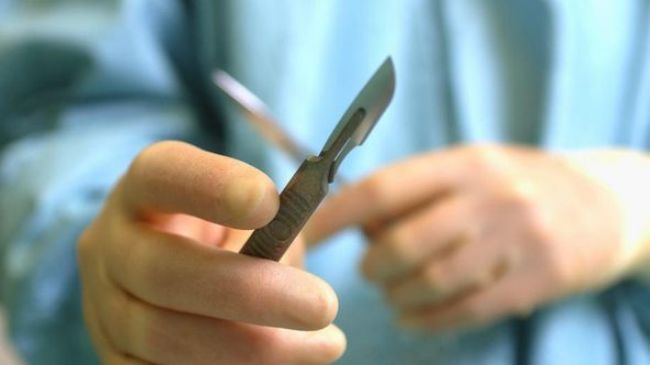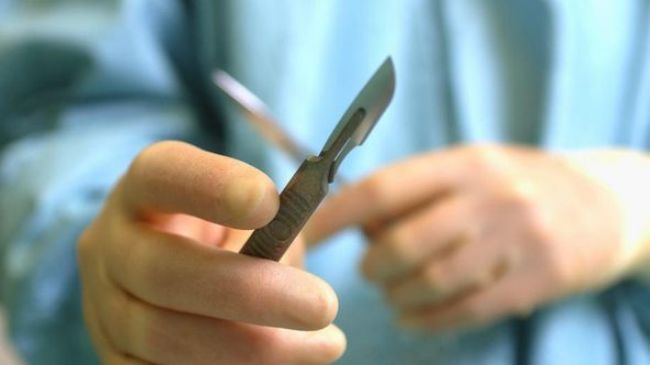 Shocking revelations show nearly 1,000 doctors and surgeons in Britain have criminal records related to child porn, sexual assault offences and causing death by dangerous driving.
Around 927 physicians with convictions for criminal acts are practicing in Britain, the General Medical Council (GMC) revealed in a Freedom of Information response to the Daily Mirror.
The figures showed 25 doctors had convictions for actual bodily harm and three for severe bodily harm, while three were caught in possession of indecent images of children.
There were also two convictions for causing death by dangerous driving, two for drug trafficking, and two for cruelty to children.
Other crimes included doctors attacking their partners, harassment, weapon possession, threats to kill, perverting justice, fraud, forgery and theft, as well as driving offences.
This comes as drink driving convicts formed the largest category of physician criminals with 296 members.
It is reported that none of the patients treated by the 927 physicians has been informed of the doctors' records.
Based on the law, cautions and convictions for doctors have to be examined by their governing body, but in many cases the law allows them to continue practicing while issuing a warning or temporary suspension.
Nevertheless, founder of campaigners Patient Concern Roger Goss said patients have a right to at least know about their doctors' records.
"Patients should be made aware if their doctor is found guilty of serious criminal offences that could affect their care and be allowed to make up their own minds if they want to risk being treated by them," he said.