Iran
Marjan Methanol's 1.65 million mt/y unit inaugurated by Rouhani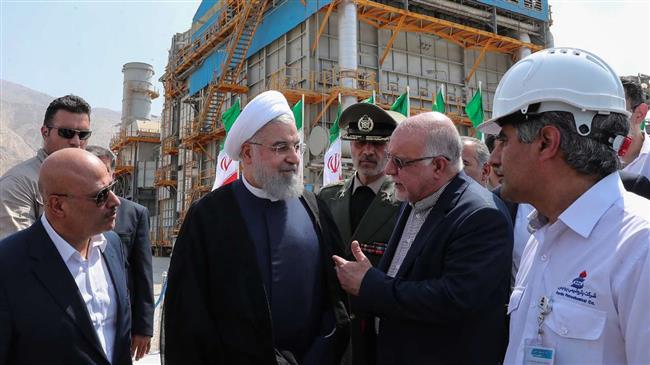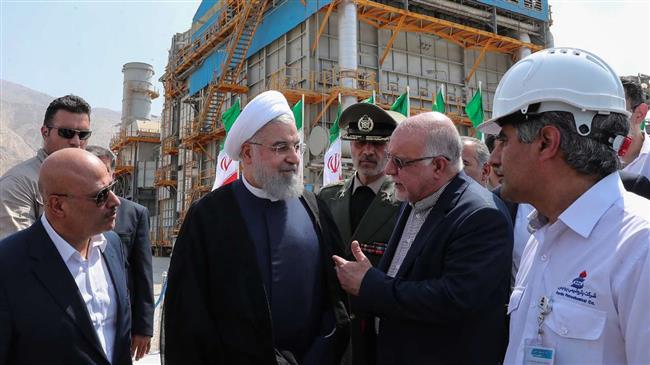 Iran has brought online 3.4 million metric tons per year (mt/y) of new methanol, urea and ammonia capacity at a cost of $1.85 billion, Ministry of Petroleum's Shana news outlet reported on Tuesday.
Marjan Methanol's 1.65 million mt/y unit was inaugurated by President Hassan Rouhani along with 1.75 million mt/y urea and ammonia unit of Pardis Petrochemical Complex in Iran's energy hub of Assaluyeh.
"The country's petrochemical and polymer production capacity is currently around 62.15 million mt/year. With the inauguration of Pardis and Marjan petrochemical plants, this capacity will pass 65.55 million mt/year," Reza Norouzzadeh, managing director of National Petrochemical Company, said.
A third project to generate 648 megawatts of power also became operational. Phase one of Damavand Petrochemical Utility Plant will provide electricity to 12 petrochemical facilities on top of 780 metric tons of steam, Shana said.
The 12-turbine Damavand plant is being developed in three phases with the ultimate capacity to generate 1,900 MW of power plus industrial water, oxygen, steam and wastewater treatment for petrochemical units.
Pardis Petrochemical Plant got its third urea and ammonia unit up and running, making the 5.26 million mt/y facility the biggest producer of the molecules in the world, according to Shana.
"It is always pleasing to us to see a production unit start operating in the country, but having three projects inaugurated and operational in one day when our enemies are pursuing tyrannical sanctions against Iran means the victory of the country against the enemy's plans," Rouhani said.