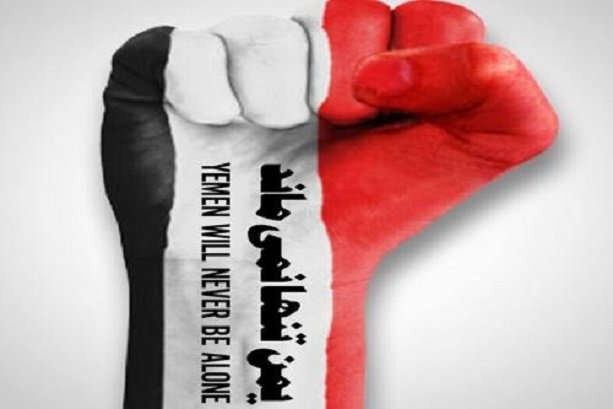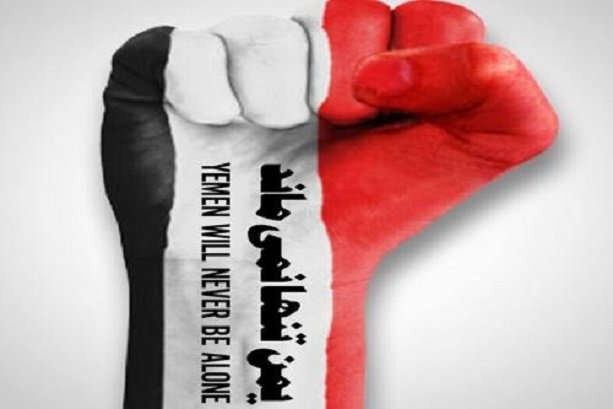 'Yemen Will Never Be Alone' conference was held on Sunday in Mashhad with the public and officials in attendance.
A member of Yemen's Ansarullah participating at the event noted the aggressors would fail in Yemen, adding "it is true that the economic blockade is being imposed on more than 25 million Yemenis, but we are hopeful that Muslim people around the world will help break the blockade."
Another member of Yemen's Ansarullah pointed to the dire human situation in Yemen due to severe air, land and sea blockade, saying the Saudi Arabia's air strikes against Yemen had led to a power outage and endangered the lives of the Yemeni people.
"Despite the brutal enemy attacks which have targeted Yemen's historical and cultural heritage, the people are standing strong to communicate the message of their resilience to the world," he said.
Meanwhile, the representatives of Yemen's Houthi Ansarullah movement headed for the Swiss city of Geneva on Sunday to attend the UN-brokered peace talks aimed at ending the deadly conflict in the Arab country.
The peace talks come as Saudi Arabia presses ahead with its military aggression against the Yemeni people which started on March 26.
The United Nations says at least 2,300 people have been killed and 7,330 injured due to the conflict in the Arabian Peninsula country since March 19.