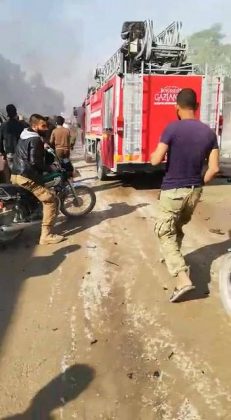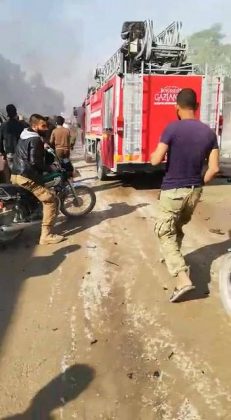 A powerful explosion rocked a rebel stronghold located along the Turkish border this morning, opposition activists reported via social media.
According to opposition activists, the large explosion ripped through the rebel stronghold of Jarabulus after unknown assailants detonated a car bomb in front of the police headquarters.
The reports added that several military police officers and civilians were killed and injured as a result of this powerful explosion.
The Free Syrian Army (FSA) has blamed the Kurdish-led People's Protection Units (YPG) for carrying out this deadly bombing in Jarabulus.