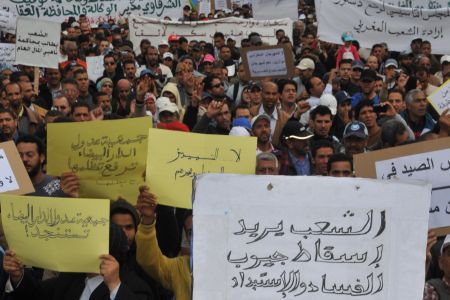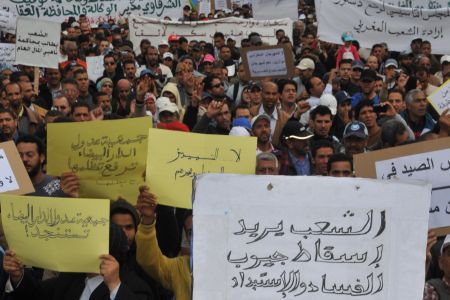 Thousands of people have taken to the streets across Morocco to call for political reform and demand the King give up some of his powers.
The protests took place in the capital, Rabat, and several other cities including Casablanca on Sunday.
Protesters say that the ruling monarchy must make changes to the way it is running the country.
The protesters want an end to corruption, prison tortures, and unemployment.
Massive rallies have been held since protests began back on February 20.
The king has already announced many reforms in an effort to silence protesters.
The Monarchy is desperate to avoid an Egyptian- or Tunisian-style revolution.
The developments come as popular revolutions continue to sweep US-backed autocratic regimes across the Middle East and North Africa.