Asia-Pacific
Massive Typhoon Bolaven set to slam Japan, Koreas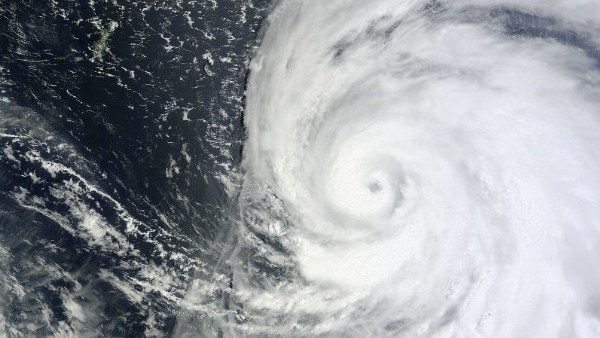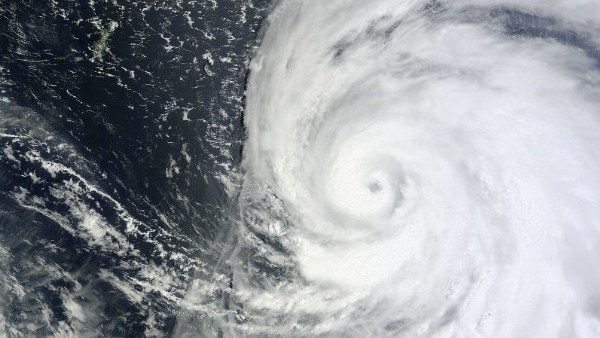 Typhoon Bolaven barreled down Sunday on Okinawa, Japan, threatening to pummel the island with intense rain and winds.
In addition to engulfing the island with winds of up to 215 kilometers per hour (134 mph), it is also on course to hit China and the Korean peninsula.
As of early Sunday afternoon local time, it was about 200 kilometers (124 miles) from Okinawa and was moving northwest at 17 kph.
Storm chaser James Reynolds, who was waiting out the storm on the northwestern coast of Okinawa, said conditions on the outskirts of the typhoon are fierce enough to uproot trees.
"There's no one on the streets in the town which I'm in," Reynolds said. "This is only going to get worse over the next five, six, seven hours, because the storm itself is quite a way offshore."
Storm surges are expected to be a major problem for the Okinawa area. Highways on low-lying barrier islands could be completely washed out, with surges at the coast expected at about 8 meters (26 feet) high.
More than 400,000 people in the area live in elevations between zero and 50 meters.
Typhoon Bolaven also dwarfs Okinawa in size. The storm's cloud field is about 2,000 kilometers wide, or about 20 times the length of the island.
But the infrastructure on Okinawa is designed to withstand violent storms.
"Utility poles are so wide you couldn't even put your arms around them," Reynolds said. "All the houses are built with concrete. There's no such thing as a beach house in Okinawa because it would just get destroyed by a typhoon."
After slamming into Okinawa, the typhoon is forecast to hit the Korean peninsula Tuesday.