Europe
Massoud Barzani renews vow not to abandon the right to self-determination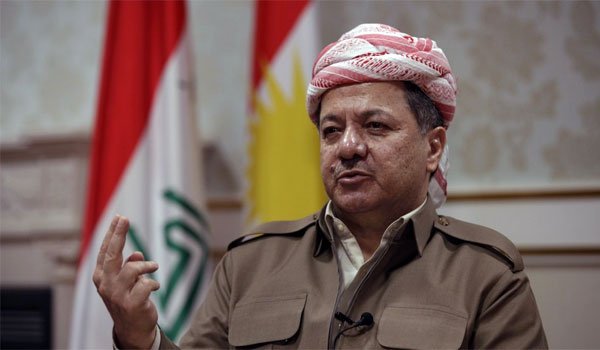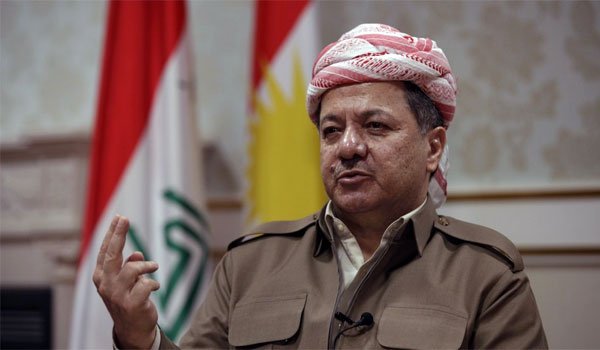 Massoud Barzani announced on Tuesday that his people would never abandon their right to self-determination, Anadolu news agency reported.
According to a statement issued by the Kurdish presidency, the news agency quoted Barzani, during a meeting with the Council of Dohuk governorate, as saying that terrorists, in reference to the Islamic State, were able to overwhelm the armies of two states defending Kurdistan and committed crimes against humanity in Sinjar, in the northern part of Iraq, but in the end the Kurdish Peshmerga forces defeated the terrorists.
Barzani surmised that, "perhaps the enemies imagined that through terrorist attacks on Kurdistan, the Kurdish people would be forced to abandon their legitimate rights, particularly the right to self-determination." However, he insisted: "There is no force able to conquer the will of our people, and we will never give up the right to self-determination."
Dohuk is the Kurdish province closest to Nineveh province in northern Iraq, where the majority of displaced Iraqis have sought refuge after the Islamic State seized control of Mosul city in June.
The provinces of Kirkuk, Nineveh and Diyala are still considered disputed areas in Iraq, with Article 140 of the Iraqi constitution giving their people the right to self determination, either remaining autonomous in Iraq or forming Kurdistan.
Iraq has witnessed political crises and security disturbances after the Islamic State launched an offensive on 10 June, controlling large areas in northern, eastern and western Iraq.