Lebanon
May 25th Victory Day of National Resistance, Liberating the South From Israeli Occuopation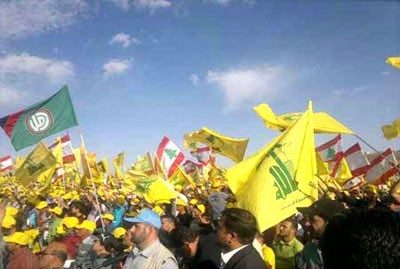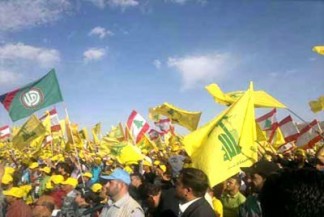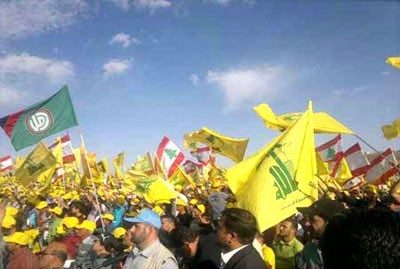 "Withdrawal which won't touch dignity", with this brief, Israeli General Shaul Mofaz tried to justify the reason behind the Israeli army humble defeat in South Lebanon on May 25th, 2000 which became the victory Day of the National Resistance and liberating south Lebanon after 22 years of the Israeli occupation.
The withdrawal of the Israeli occupation from South Lebanon on this day without negotiations or conditions was a defeat for Israel which Yediot Ahronot newspaper described as "shameful" calling this day as "the day of shame".
The Israeli occupation forces invaded south Lebanon in 1978 and expanded its occupation to the Lebanese lands till reaching Beirut in 1982.
The Lebanese men rushed to bear weapon and defend their homeland to establish what is known later the Lebanese National resistance to confront what had been called as "the legend army" which can't be defeated.
The resistance military operations have forced the Israeli army to retreat under the density of their processes to from an occupation line before liberating the South in 2000.
The resistance launched hundreds of special operations in the first half of 2000 targeting the sites of the occupation, forcing Israel to withdraw from Lebanon.
The day before liberation, the resistance stormed the occupation and its militias, led by Antoine Lahd, posts with bombing explosives.
The hardest strikes which the Israeli occupation received in the first month of 2000 were the assassination of Akl Hashem, one of the Israeli agents, and after two hours, the resistance targeted two Israeli military convoys, claiming the lives of three Israelis and wounding many others.
At 6:42 a.m. the Mercedes of Israeli General Benny Gantz crossed gate 93 of Fatima on the Lebanese-Israeli borders to be followed by vehicles and troop carriers into the occupied Palestinian lands abandoning an occupation barbed wire for which they paid souls and money but in vain.
On the same day and at 6:43 Israel closed its borders with Lebanon after pulling out the last soldier to end a 22 year occupation that cost it 1200 soldier.