Europe
Mayor of central Ukrainian city shot dead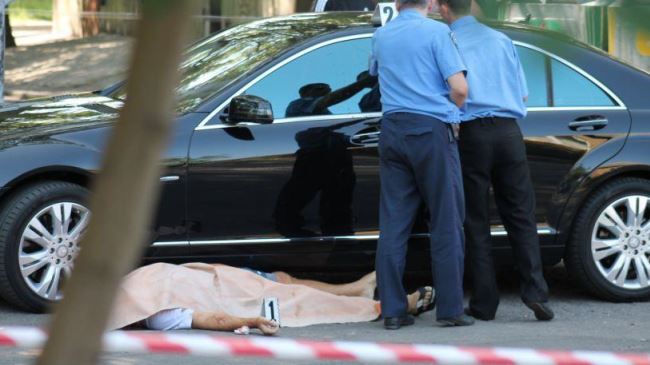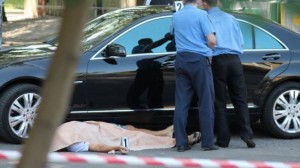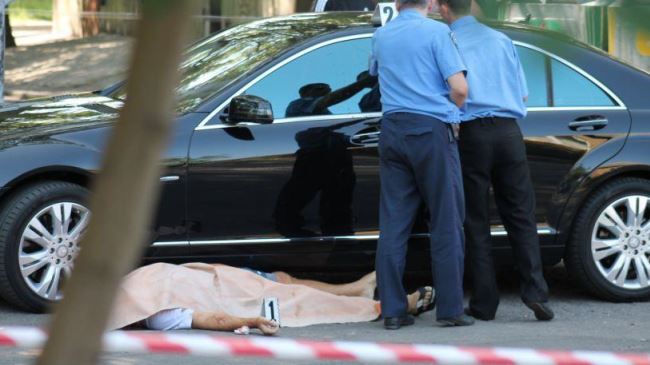 The mayor of the central Ukrainian city of Kremenchuk was shot dead, Ukraine's Interior Ministry has confirmed.
The ministry said Oleh Babayev was killed on Saturday when a car pulled up to his own and an unidentified person fired three shots at him from a gun with a silencer.
"It is well known that Oleh Babayev was supported by a significant number of people in Kremenchuk. During Maidan, he supported activists, who local police and the prosecutor wanted to imprison," Anton Gerashchenko, an aide to Arsen Avakov, the country's Interior Minister, said on his Facebook page.
The attack comes a day after the house of Andriy Sadoviy, the mayor Ukraine's western city of Lviv, was hit by fire from a grenade launcher. Sadovyi was reportedly not in the house at the time of the strike.
According to reports, the mayor of Lviv was a key figure in protests across the country that led to the ouster of former president Viktor Yanukovych in February.
Ukraine has been gripped by unrest since last November when Yanukovych refrained from signing an Association Agreement with the EU in favor of closer ties with Russia.