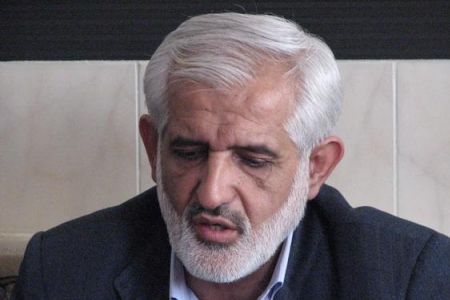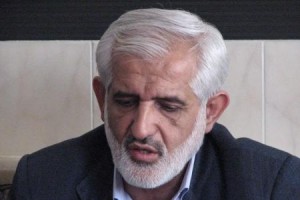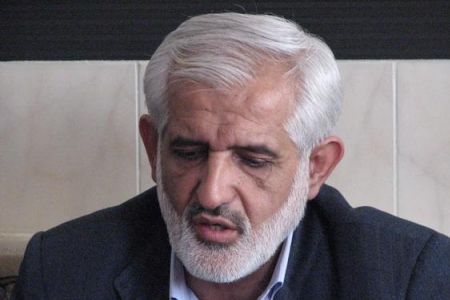 A senior Iranian lawmaker has expressed optimism about the future of the ongoing revolutions in the Middle East and North Africa, saying popular revolutions have sapped US strength.
"The US is losing its power in the region and popular revolutions in the Middle East have diluted the power base of the United States," a member of the National Security and Foreign Policy Commission of the Iranian Parliament (Majlis), Parviz Sorouri, said on Sunday.
"Revolutions in the Middle East have caused an earthquake in US policies," Majlis news agency (ICANA) quoted Sorouri as saying.
He added that Washington sought to obtain its own objectives by advancing the Greater Middle East Initiative — announced by the administration of former US President George W. Bush in June 2004.
"However, the establishment of the Greater Middle East became a dream for the US in the wake of the recent revolutions," the Iranian lawmaker emphasized.
Sorouri noted that the power of the United States and Israel are declining with the growing developments in the Middle East.
"If Washington fails to act in concert with the popular revolutions in the Middle East, we will witness the fall of the US empire," Sorouri concluded.