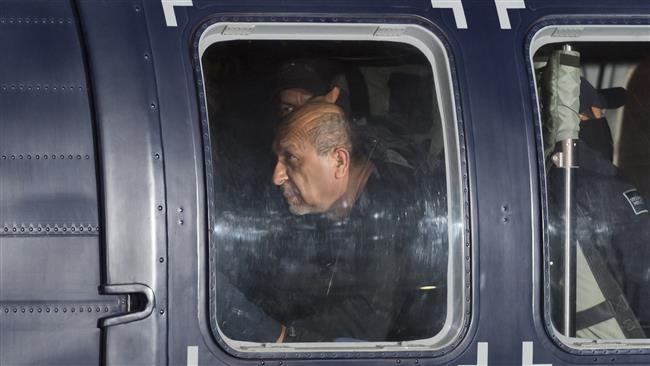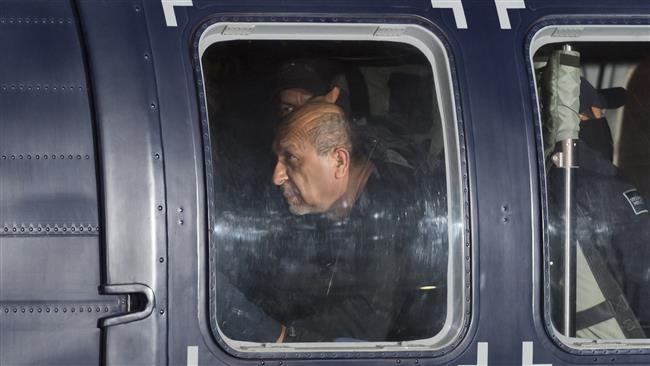 Mexican authorities arrested one of the country's most feared drug lords, in the troubled western state of Michoacan.Servando Gomez Martinez, more widely known by his gang name 'La Tuta', was arrested in state capital Morelia by a team of federal police. The arrest was made without conflict.La Tuta, which means 'The Teacher', was the long-time boss of the brutal Knights Templar cartel, which has ruled over much of western Mexico for the last decade with an iron fist.
La Tuta is a notorious figure in Mexico; particularly due to the videos he regularly made to outline his organisation's demands and opinions, before sharing them on popular video websites.Local authorities in Michoacan, who a part in the drug lord's arrest, claim the situation in the troubled state is improving.
The arrest of La Tuta, one of Mexico's most feared drug lords, has been a major success for a government embattled by negative public opinion. However the people of Michoacan, one of the country's most troubled states, are saying that such events will be meaningless unless the authorities turn such steps into a meaningful change.