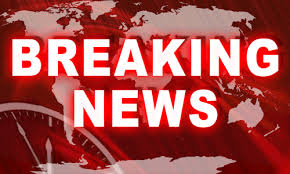 Hundreds of Mexican people have taken to the streets in solidarity with mothers of dozens of migrants who went missing on their way to the US.
The protesters walked for five kilometers in the city of Guadalajara, the state of Jalisco on Wednesday.
The protesters and the mothers prayed for the missing children and the safety of Mexicans who migrate to the US.
A group of 42 mothers lost their sons as they tried to cross the border.
As the fate of these individuals remains unknown, their mothers say they were either imprisoned or killed and buried somewhere in Mexico.
The mothers say they plan to travel to a score of communities of Mexico in search of their beloved ones.
This came as violent protests have erupted in the country ever since Mexican officials announced that members of the Guerreros Unidos drug cartel had confessed to killing 43 students disappeared in the southern city of Iguala in Guerrero state following an attack by police forces suspected of having links to drug gangs.
The families of the missing students refuse to accept their deaths and demand that Mexican authorities return them home alive.
The government says it is waiting for the DNA test results of the remains, which have been sent to forensic specialists at Austria's University of Innsbruck.