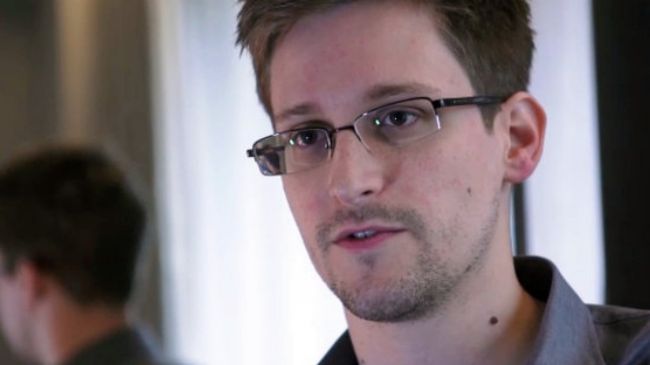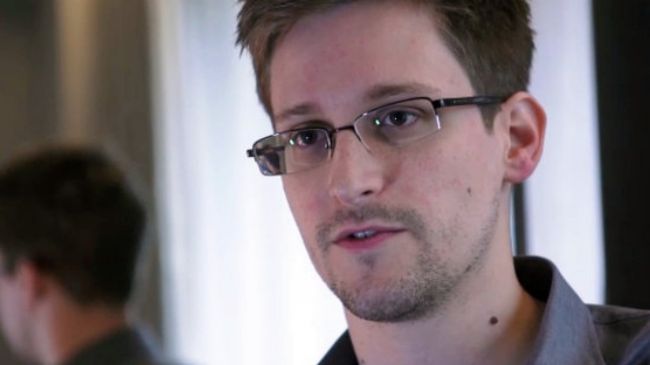 Mexico has condemned new allegations that the US National Security Agency (NSA) has spied on former Mexican President Felipe Calderon.
"This practice (suspected acts of spying carried out by NSA) is unacceptable, illegal and against Mexican and international law," Mexican Foreign Ministry said in a statement on Sunday.
The condemnation came after German weekly news magazine Der Spiegel reported that an NSA division known as "Tailored Access Operations" said in May 2010 that it had gained access to then-President Calderon's email account, and obtained a "lucrative" source of information.
Calderon served as president of Mexico from December 1, 2006 to November 30, 2012.
The news magazine said that the information regarding the alleged NSA hacking of Calderon's account was in a document leaked by former NSA contractor Edward Snowden.
In September, Brazil's Globo TV reported that the NSA spied on private communications of the Mexican President Enrique Pena Nieto and Brazilian President Dilma Rousseff. The report was based on documents released by Snowden.
The Mexican president called on US President Barack Obama to order a probe into allegations that the NSA has spied on his private communications.
On September 2, Mexico's Foreign Ministry also said that it had called on Washington to conduct an "exhaustive investigation" into the issue, and condemned "any kind of spying against Mexican citizens in breach of international law."
Snowden, a former CIA employee, leaked two top secret US government spying programs under which the NSA and the Federal Bureau of Investigation (FBI) are eavesdropping on millions of American and European phone records and the Internet data from major Internet companies such as Facebook, Yahoo, Google, Apple, and Microsoft.
The NSA scandal took even broader dimensions when Snowden revealed information about its espionage activities targeting friendly countries.