Technology
Microsoft throws lifeline to exposed Windows XP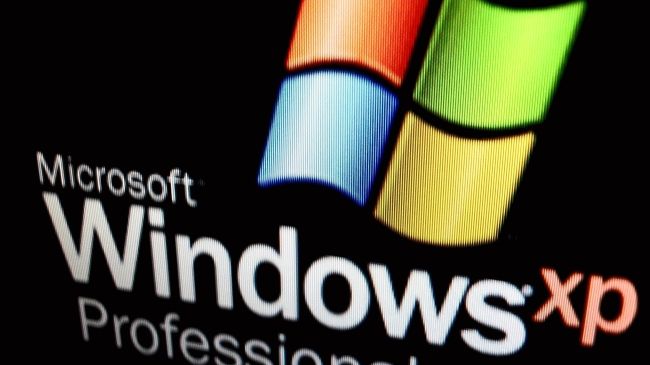 Despite having officially withdrawn its support for the still-widely-popular Windows XP, Microsoft has offered up a fix for an Internet Explorer flaw, which also covers XP users.
The US technology giant stopped supporting XP on April 8. It offered the security patch on Thursday because the security flaw had come to light so close to the end of the support deadline. XP is estimated to be currently used by hundreds of millions of customers.
Microsoft learned about the serious security loophole on the browser over the weekend after learning that a sophisticated group of hackers had exploited the bug to launch attacks in a campaign dubbed "Operation Clandestine Fox."
"The security of our products is something we take incredibly seriously, so the news coverage of the last few days about a vulnerability in Internet Explorer (IE) has been tough for our customers and for us," wrote Microsoft security executive Adrienne Hall on a Microsoft blog.
"This means that when we saw the first reports about this vulnerability we said fix it, fix it fast, and fix it for all our customers. So we did."
Users who have automatic updates turned on, which have the fix automatically downloaded to them. Others have to manually check for updates to install the new code.