Iran
Middle East
Mideast partition plot spreads insecurity in Mideast: Iran official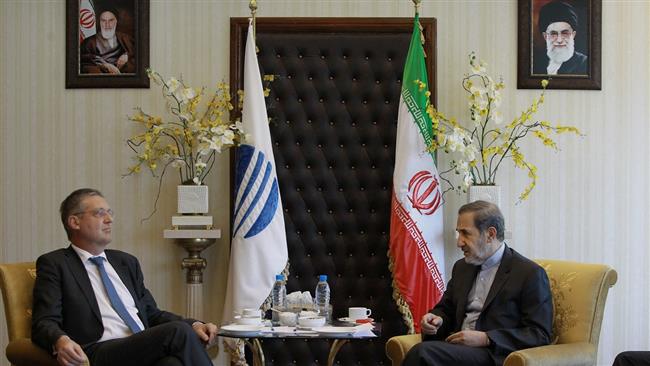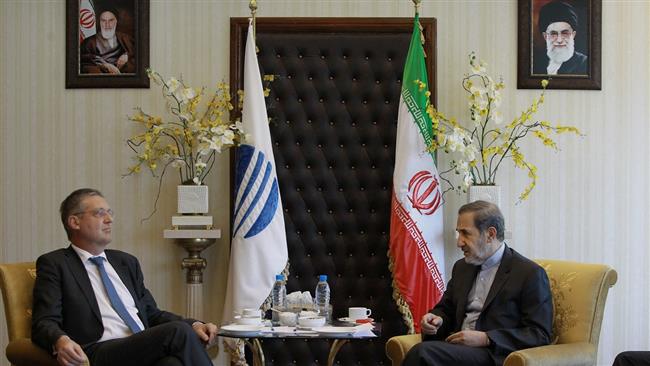 A senior Iranian official says the Islamic Republic opposes any plot aimed at splitting up the Middle East countries including Iraq and Syria, warning that it will spread insecurity across the region.
Ali Akbar Velayati, a senior adviser to Leader of the Islamic Revolution Ayatollah Seyyed Ali Khamenei on international affairs, made the remarks while speaking to reporters following a meeting with Markus Ederer, the State Secretary of Germany's Federal Foreign Office, in Tehran on Tuesday.
He added that Middle East states such as Syria and Iraq should not be divided under any circumstances.
"Iran and Germany oppose any kind of secessionism and encouraging the disintegration of regional countries because it will not be in the interests of the region and its people," Velayati said.
"If such destructive measures go ahead they will spread across the region and in practice the region will be stripped of security," he added.
He noted that Iran and Germany call for a speedy settlement of problems in the Middle East through "peaceful and fair" approaches.
Iran optimistic about ties with Germany
The senior Iranian official also expressed optimism about the future of relations with Germany.
"We are very optimistic about the future of Iran-Germany relations and furthermore, the two countries' cooperation on regional issues can be positive," Velayati said
He added that Tehran and Berlin enjoy deep-rooted relations in different sectors, adding, "There are grounds for the expansion of cooperation, particularly with regard to the prevailing circumstances in the region."