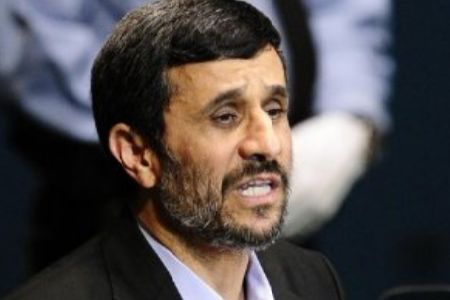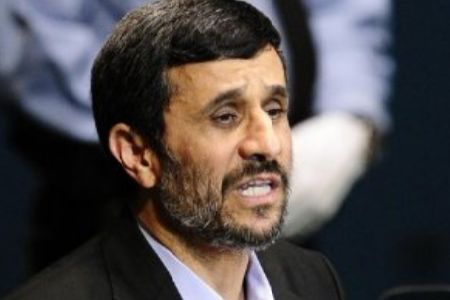 Iranian President Mahmoud Ahmadinejad says the strong cultural bonds among Middle East nations will not allow the relations of neighboring countries to be damaged.
"The nations in the (Middle East) region share deep cultural and historical ties and measures by the enemies cannot disturb these ties," ISNA quoted Ahmadinejad as telling a group of US academics and university students in a late Thursday video conference.
The president was responding to a question about the military agreements between the US and the Middle Eastern countries, in particular Saudi Arabia, and the influences of such deals on the balance of power in the region.
Ahmadinejad downplayed the diplomatic consequences of such contracts, saying military pacts would only benefit the US arms industry and would help Washington tackle the recession in the country.
"The convergence and unity among the nations of the region are imperturbable and even the provocations aimed at creating tensions in the region, even if multiplied several times, cannot yet disrupt the relations between the nations," he assured.
Asked why Iran insists on producing nuclear fuel while it can obtain it cheaper from abroad, Ahmadinejad referred to an opinion poll indicating that most Iranians believed the country should develop nuclear energy.
There is no point in buying the nuclear fuel required for Iran's research reactors and power generators while the county's scientist could produce it domestically, the president said.
Responding to a question about the two American nationals detained in Iran for illegal entry, Ahmadinejad said Washington should not politicize the case and let it follow its legal process.