Europe
Migrants must work 4 yrs for benefits: UK to announce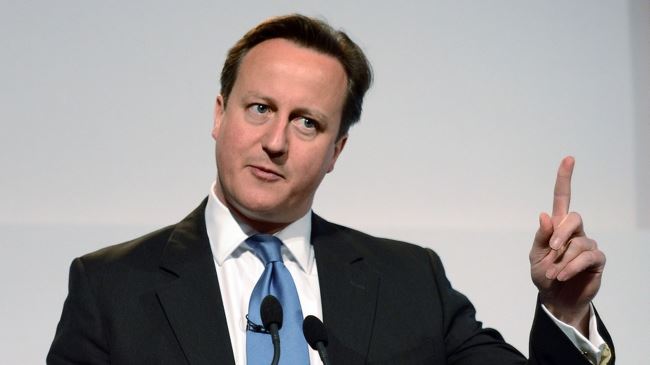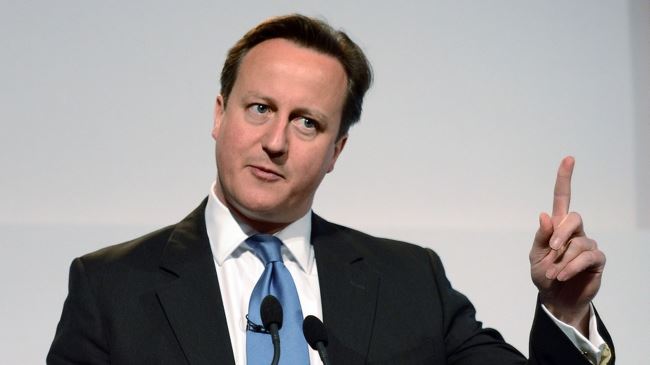 British Prime Minister David Cameron is set to announce that the migrants coming from European Union member states should work for a minimum of four years before receiving benefits.
Cameron is expected to make the announcement on Friday in a long-awaited speech thought to be aimed at promoting his re-election in May.
The British premier is to say that while employed EU migrants will have to wait four years before receiving benefits such as welfare payments or council houses, unemployed ones will not be eligible for any benefits at all.
The British leader is slated to argue that such reforms are an "absolute requirement" in talks over whether the country is to stay in the 28-nation bloc.
Cameron's proposal will impact more than 300,000 EU migrants working and claiming tax credits in Britain.
The new reform plans come as Cameron has been under growing pressure from the anti-EU UK Independence Party to control immigration ahead of the May 2015 election.
In its quarterly report published on November 27, the Office of National Statistics said that this year the net migration – the difference between those arriving and leaving – was 260,000, up from 182,000 in the previous 12 months.
Cameron had earlier promised to reduce net migration to below 100,000 before the May vote.
Reports also showed that about 583,000 people immigrated to the UK during the past year, a figure showing about 45,000 more from the EU and 30,000 more from other countries.
Some 228,000 EU citizens came to the UK over the first six months of this year alone.