Syria
Mikdad: France could not forget it was humiliated by the Syrians 68 years ago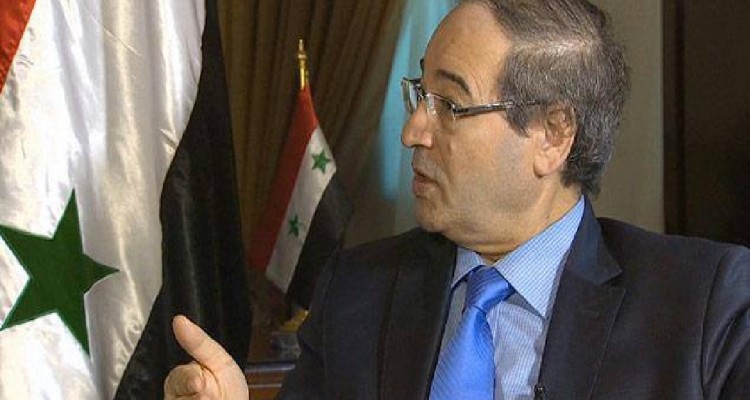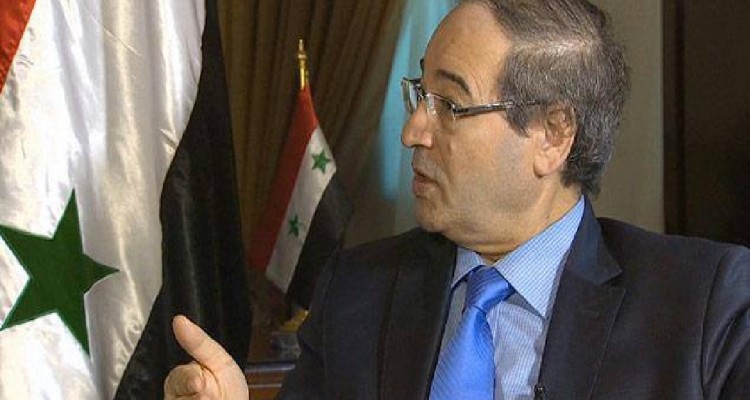 Deputy Foreign and Expatriates Minister Faissal Mikdad said France's flagrant involvement in the war on Syria is ongoing and it is so because France could not put behind that it was humiliated and its reputation was tarnished by Syrians when they kicked the French colonialists out of their land on April 17, 1946 to mark Independence Day, known also as Evacuation Day.
In an article published Saturday by the Lebanese al-Binaa newspaper, Mikdad slammed the unprecedented scale of intervention and involvement practiced by Paris against Damascus overstepping all bounds in openly providing support and arms to the terrorist groups fighting in Syria.
He cited some of countless examples by which France posted itself almost on top of all other conspirators letting no act of targeting against Syria slipping through its hands.
France, Mikdad highlighted, has been the forerunner of almost all international draft resolutions, meetings, conferences and other efforts to run the war against Syria.
Paris spared nothing of logistic, media, political and military support as it provided all of that to the terrorist groups, trying its best to help through these terrorist tools usurp the Syrian resources and back means to take over parts of the Syrian land.
Mikdad concluded by saying that in the same way the last French soldier was evacuated from Syria 68 years ago, the second "Evacuation" is getting close, stressing that the battle of independence is one and the same now as it was in 1946.