Syria
Mikdad: Syria never surrenders or yields to an invader or a takfiri criminal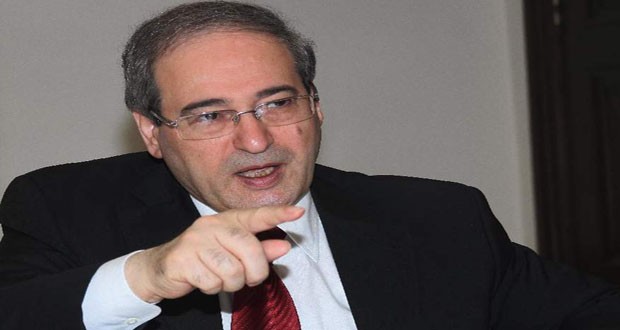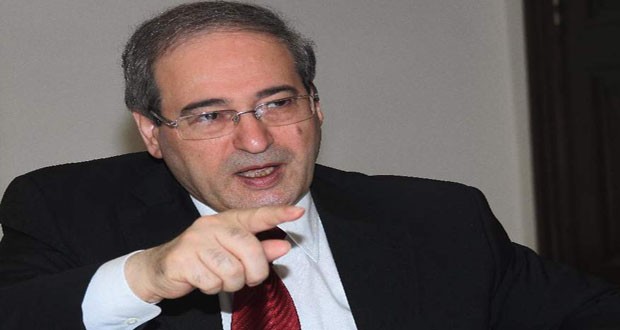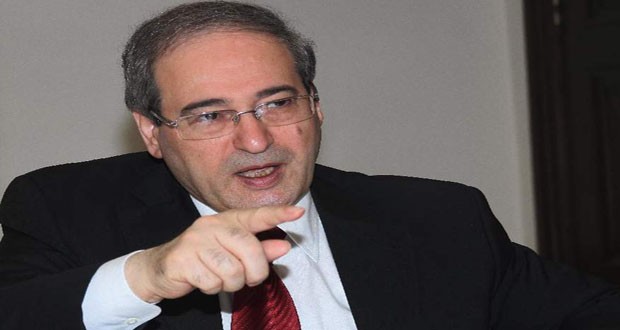 Deputy Foreign and Expatriates Minister Fayssal Mikdad said… the continued killing and bloodshed of the Syrians by Saudi and Western killing machine is a result of a huge difference between the approach of the Saudi ruling family and Syria's steadfastness and its resistant role against hegemony.
All those who are sharing in shedding the Syrian blood, like Wahhabis, Muslim Brotherhoods, al-Qaeda, Islamic State in Iraq and Syria (ISIS) and those who sponsor them, mainly Recep Tayyip Erdogan and other killers in Paris, London and Washington, are responsible for the crimes perpetrated against Syrians, Mikdad added in a weekly article published by the Lebanese al-Binaa newspaper on Saturday.
Mikdad wondered whether the Saudis, who are providing billions of dollars and arms to the killers of the so-called the 'Islam Army' , the 'Free Army', Jabhat al-Nusra and other al-Qaeda-linked terrorists, realised that the Syrians have made their choice along with their leadership.
All Saudi money and the money of their friends which support terrorism will not subjugate Syria as Damascus will never surrender and rejects to yield to an invader and a takfiri criminal, Mikdad said.
He hailed the heroic bravery and sacrifices of the Syrian Arab Army which rejects to be a slave to poisonous money and to kneel to hegemony of the enemies.
He hailed Lebanon's resilience in facing ISIS, Jabhat al-Nusra and al-Qaeda, calling for enhancing the unity among Lebanese people .