Pakistan
Militant attack kills four troops in NW Pakistan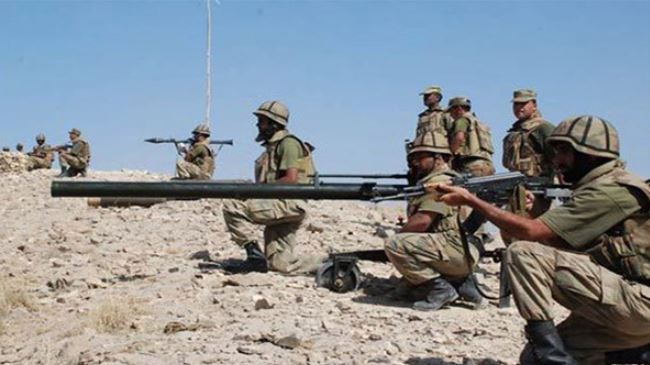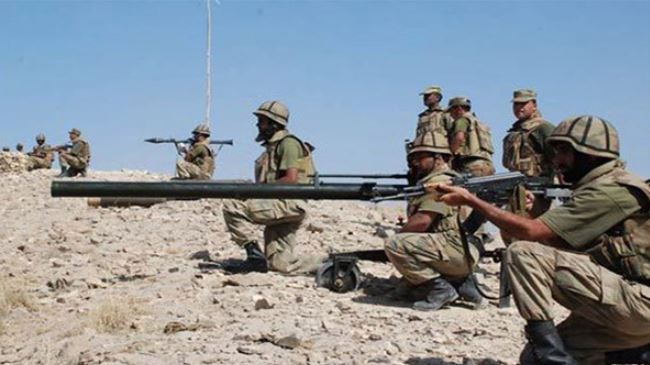 Militants have reportedly attacked an army checkpoint in Pakistan's troubled northwest, killing at least four Pakistani soldiers.
Security sources said on Sunday that the attack was carried out overnight when the militants using rockets and grenades stormed the checkpoint in the border region of North Waziristan.
Military sources, whose names were not mentioned in the reports, said a major was among those killed in the assault, while 11 were injured and between eight and 10 went missing.
A curfew had been imposed in the village of Datta Khel, where the attack took place, with troops searching the area around the Spara Gher checkpoint for their missing comrades, the sources said.
The Pakistani army mounted an offensive to push the pro-Taliban out of North Waziristan, in June. A variety of militants groups used the bases there to stage fatal attacks in both Afghanistan and Pakistan.
The military says it has killed nearly 1,500 militants so far and arrested around 300 others while 124 soldiers have lost their lives.
The militants have carried out numerous attacks against Pakistani security forces and civilians, and managed to spread their influence in various regions of the country despite sporadic offensives by the Pakistani army.
Thousands of Pakistanis have lost their lives in bombings and other militant attacks since 2001, when Islamabad entered an alliance with Washington in the so-called war on terror.