Syria
Militant attacks kill 12 civilians across Syria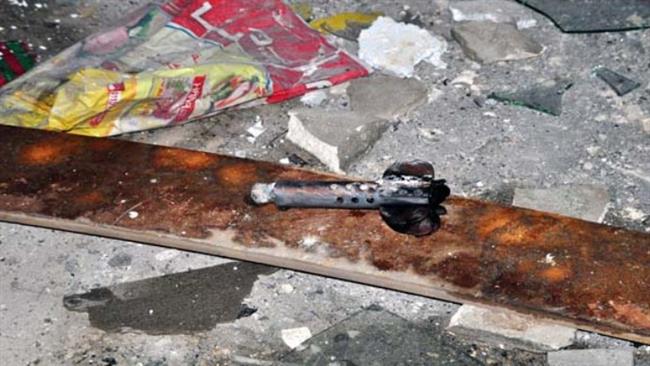 Militants have launched fresh rounds of attacks on civilians and security forces across Syria, killing at least 12 and injuring a number of others.
The Lebanon-based al-Mayadeen TV said that rounds of shelling by militants on two residential neighborhoods in the northern city of Aleppo left 11 people dead, including women and children.
The report said the rocket attacks targeted al-Neel Street and the New Aleppo neighborhood, saying fatalities came mainly due to the destruction of houses in those areas.
Syria's official SANA agency said rocket shells also fell in al-Hamadaniyeh neighborhood of Aleppo, inflicting losses on private and public properties. It said the attacks were carried out by al-Qaeda-linked Jabhat al-Nusra and other armed groups operating inside and near Aleppo.