Syria
Militant leader hints at deal with Syrian Government against ISIL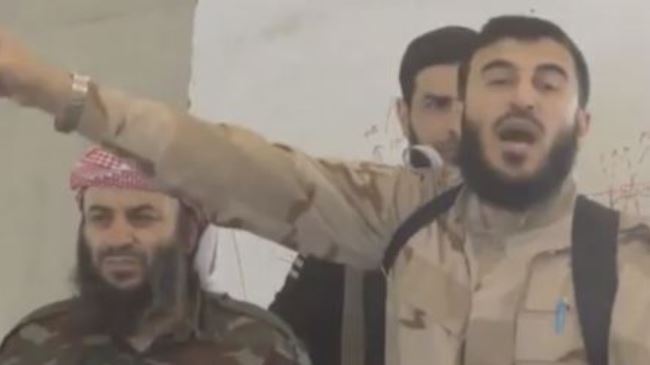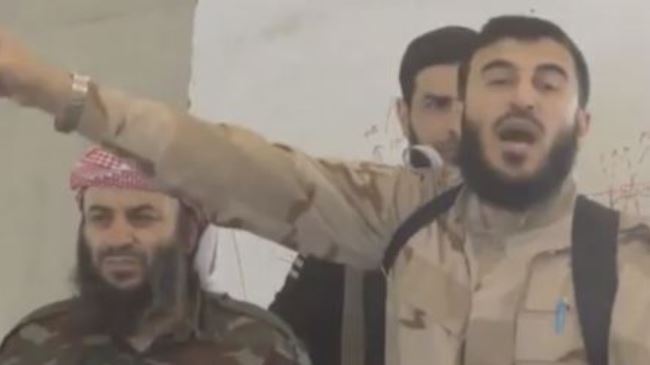 The leader of a Saudi-backed militant group has hinted at taking sides with the Syrian government against ISIL terrorists.
Zahran Alloush, who heads the so-called Jaysh al-Islam group, suggested reaching a political solution with President Bashar al-Assad's government.
He also called for armed battle against ISIL Takfiri militants. The remarks by Alloush have drawn criticism from other militant groups in Syria.
Last month, the London-based online newspaper, Rai al-Youm, reported that secret talks were held between the Syrian government and a militant group. The meeting reportedly took place in the city of Duma, in Damascus countryside, where Jaysh al-Islam is also based.
Jaysh al-Islam, which has its own branches, is part of the broader Islamic Front. Saudi Arabia is believed to have spearheaded the formation of this armed group.
Infighting has plagued militant groups operating against the Syrian government as the army continues to make more gains against the foreign-backed extremists on several fronts. Militants have seen the emergence of ISIL in Syria suspicious as the Takfiri terrorist group poses a serious danger to their existence.
Syrian government has reportedly accepted calls for re-engaging with the armed op