Iraq
Militants infiltrate into Iraq via Saudi Arabia: Official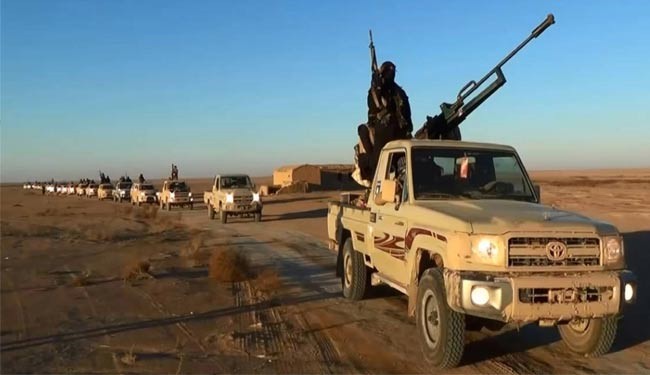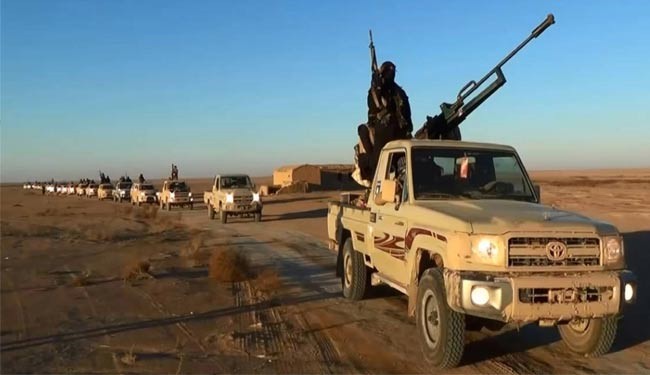 Armed elements have infiltrated into Iraqi border areas through Saudi Arabia in a bid to launch further attacks on the country, a senior provincial official says.
According to our intelligence, armed militants have infiltrated into the desert area bordering Saudi Arabia and Kuwait. The intelligence confirmed that the militants have used vehicles with Saudi license plates, the senior member of the security committee in the province of Dhi Qar told Al Sumaria network on Monday.
The terrorists are collecting information and planning acts of sabotage in the region, the official said.
Iraqi security forces are monitoring the situation and set up security checkpoints in the region to prevent any possible attack, the official added.
On June 10, the so-called Islamic State of Iraq and the Levant (ISIL) militants took control of Mosul, which was followed by the fall of Tikrit, located 140 kilometers (87 miles) northwest of the capital, Baghdad. Hundreds of thousands of people have been forced out of their homes since then.
The ISIL militants have vowed to continue their raid toward the capital Baghdad, but Iraqi forces and around 1.5 million volunteers succeeded in halting the terrorists' advance and pushing the militants back.
Iraqi Prime Minister Nouri al-Maliki has blamed Saudi Arabia and Qatar for the security crisis and growing terrorism in his country, denouncing the Al Saud regime as a major supporter of global terrorism.