Afghanistan
Militants' violence in Afghanistan continues to kill people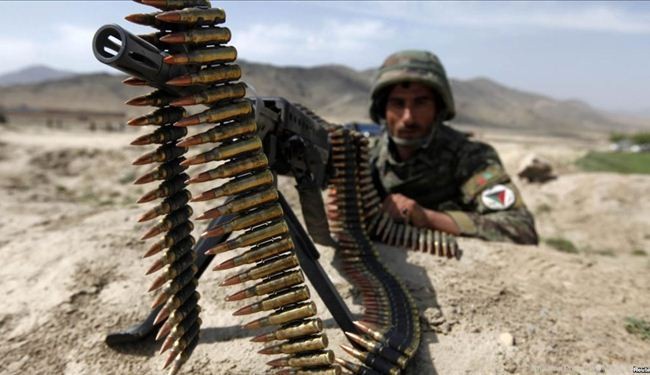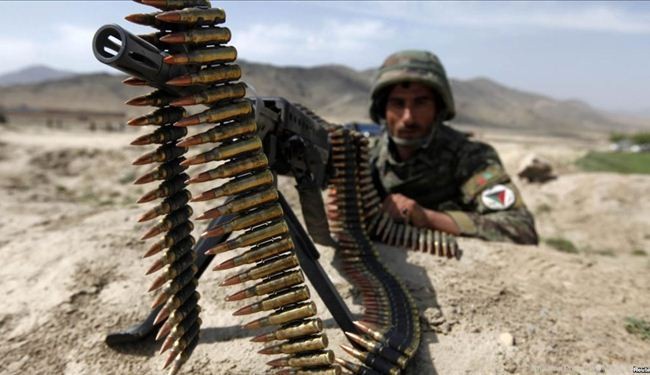 Taliban-fueled violence continues to inflict heavy casualties on US-led foreign soldiers and civilians in Afghanistan, over a decade after the US-led invasion of the country
According to official figures released by the website icasualties.org, a total of 74 US-led troops have lost their lives in Afghanistan so far this year, of whom 55 are Americans.
A spike in militant attacks comes as Kabul and Washington recently signed the so-called Bilateral Security Agreement (BSA), under which nearly 11,000 US-led troops remain in Afghanistan beyond the 2014 deadline for the withdrawal of foreign troops from the country.
"It is the Bilateral Security Agreement or BSA that has prompted the Taliban to step up their bombings against NATO forces in recent weeks. Taliban do not want to give up the fight as long as foreign troops are based in Afghanistan," political analyst, Fazil Ghani Haqmal, told Press TV.
The Taliban militant group has vowed to escalate the attacks on Afghan forces and US-led troops, their bases, diplomatic missions, and vehicle convoys before the foreign forces exit the country at the end of this year.
Ghani Haqmal, meanwhile, attributed the US-led forces' failure to stem the tide of Taliban violence to "the US military operations like nighttime raids on Afghan homes that usually cause civilian death," adding that they have created "a huge gap between local people and foreign troops on the ground."
"The US government did not listen to Afghans too when it came to how to deal with insurgency. They relied on their own plans," he noted.