Syria
Military Analyst: North Syria Operations Underway Based on Strategic Plan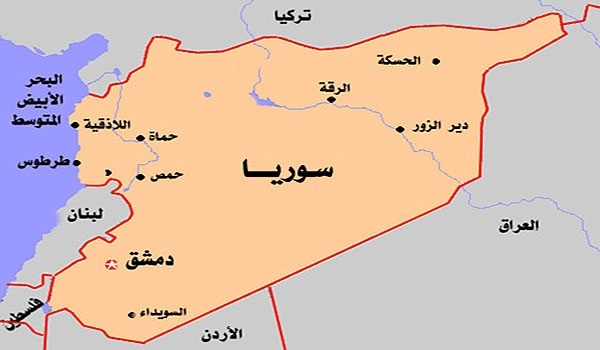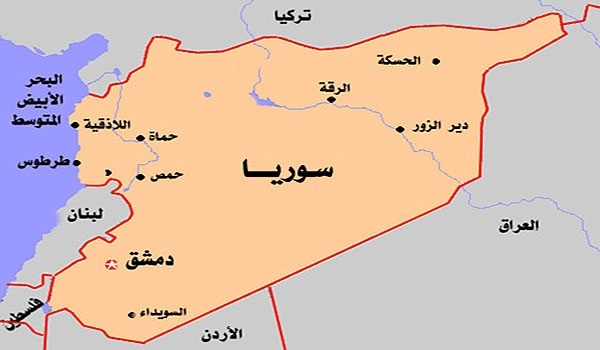 A prominent military analyst said the Syrian forces are advancing in the Northern front as planned and the terrorists' counteroffensives have not slowed down their momentum.
"What is happening in Northern Syria, specially Aleppo countryside, is a part of a strategic plan of the Syrian armed forces," Mohammad Farid Issa told FNA on Sunday.
He said that the Syrian army will further expand the range of its operations in Aleppo to the extent that it can separate Idlib countryside from the Northern countryside of Aleppo, and added that the terrorists' attacks on Syrian army positions in Aleppo were no major military operations and have not affected the military offensive against the terrorist groups in Northern Aleppo.
"The operations in Northern Syria are fully advancing based on strategic plan," Issa said.
The Syrian Army has gained the upper-hand over the militant groups in the provinces of Aleppo.
The Syrian army and popular defense forces freed vast areas in Aleppo province from the control of the Takfiri terrorists, including 17 villages, killed hundreds of militants and destroyed their equipment and vehicles in the last three days.