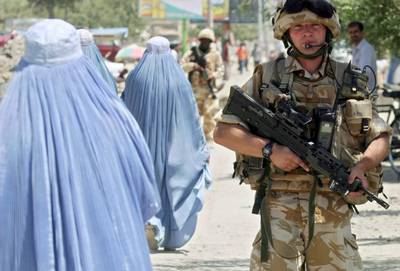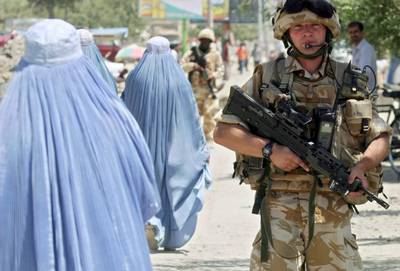 As Kabul presses for a greater say and involvement in the future of its country, Tehran says adoption of military approaches to counter the Afghanistan crisis will be to no avail.
"With respect to the cultural and geographical commonalities of Afghanistan with its neighboring states, military options and wrong approaches will be to no avail in the country," Iranian Foreign Ministry Spokesman Ramin Mehmanparast told Fars News Agency on Monday.
The foreign ministry official also reiterated that Iranian Foreign Minister Manouchehr Mottaki will set forth new proposals and plans in an upcoming Kabul Conference.
"Iran intends to attend the Kabul Conference at the ministerial level with new plans aimed at resolving the Afghanistan crisis and obtaining proper solutions through the contribution of regional states."
According to Mehmanparast, the adoption of regional approaches and the contribution of regional countries would be the remedies to Afghanistan's existing problems.
Mottaki is in the Afghan capital, Kabul, to participate in the one-day international conference to begin on Tuesday.
Amid tight security measures, delegates from 70 countries as well as regional and international organizations, and financial institutions have arrived in Kabul to participate in the conference.
Afghan President Hamid Karzai and the United Nations Secretary General Ban Ki-moon are to chair the summit that is aimed to find solutions for Afghanistan's security and economic challenges. The conference is also scheduled to consider strategies that would allow foreign combat troops to withdraw from the war-torn country by the end of 2014.