Syria
Military commander: Damascus under full control of Syria army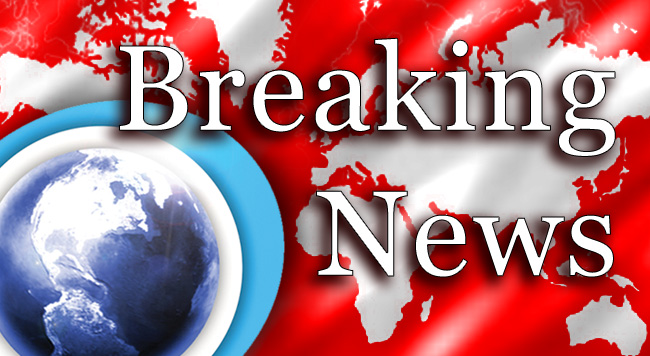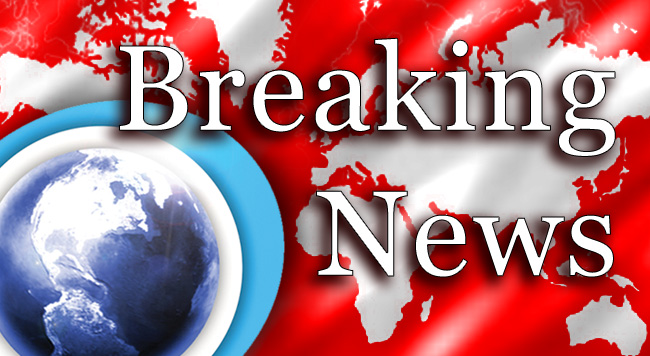 A Syrian brigadier general says the army has taken control of all the neighborhoods in the capital, Damascus.
"We have cleansed all the districts of Damascus, from al-Midan to Mazzeh, from al-Hajar al-Aswad to Qadam… to Tadamun," said the general, whose name was not mentioned in the report.
Meanwhile, insurgents kidnapped a Syrian TV cameraman in Damascus.
Earlier on Saturday, the security forces discovered a mass grave of the bodies of civilians and Syrian army members near the capital.