Iraq
Military Source: Iraqi Army Positions in Anbar Province Hit by Canadian Fighter Jet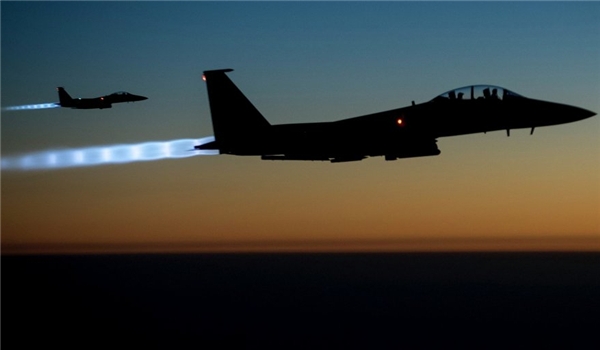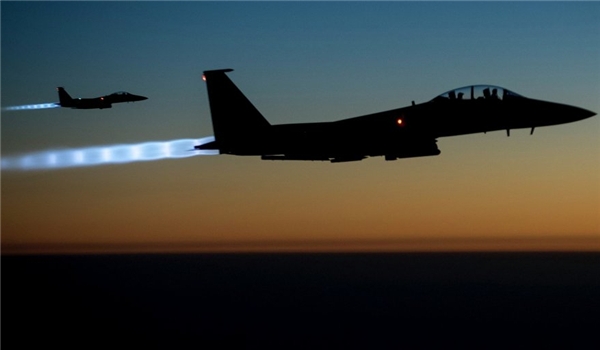 Military sources announced on Monday that the warplane that bombarded the Iraqi army's military positions in Anbar province on Sunday belonged to Canada's Air Force.
The announcement came after Arab media outlets reported that a fighter jet of the US-led coalition has hit Iraqi forces' positions again.
"The warplane that hit the Iraqi army positions in the city of Fallujah in Al-Anbar province was Canadian," the Arabic-language al-Soumeria news website quoted an Iraqi military source as saying today.
Nine Iraqi Security Forces soldiers were confirmed dead in an errant US airstrike last week in support of ground troops in al-Naimiyah, Fallujah. Over 20 total deaths and 30 injuries have been reported in the incident.
The incident came as the Iraqi army had made great advances in Fallujah's Southern peripheries in Anbar province, and retook key buildings.
Meantime, a lawmaker from the Iraqi Parliament's Al-Muwatin (Citizen Alliance) coalition called for an immediate investigation into a US airstrike that led to the death of Iraqi soldiers.
"We see that the Coalition air force strikes on Iraqi Army camps continue, coinciding with the victories of the army, thus in itself showing the frivolity of the international coalition against Daesh [Arabic acronym for Islamic State of Iraq and the Levant] and in efforts to eradicate terrorism," Mohammed Masoudi said. "Therefore, we reiterate our call for the Iraqi government to open an urgent investigation to clarify the circumstances of the incident."
Iraqi parliament security and defense committee chief Hakim Zamli told Sputnik last week that Baghdad was planning to pursue the matter through the courts, holding the United States accountable for what it sees as a war crime. US Defense Secretary Ashton Carter later extended his condolences to Iraqi Prime Minister Haider Abadi for the deaths.