Syria
Military Strategist Sees Raqqa Operations by Kurdish Forces as US Psychological Warfare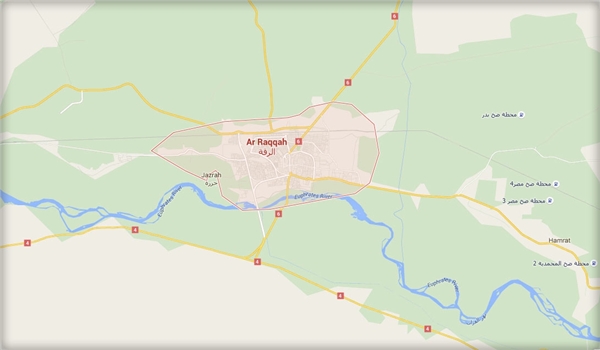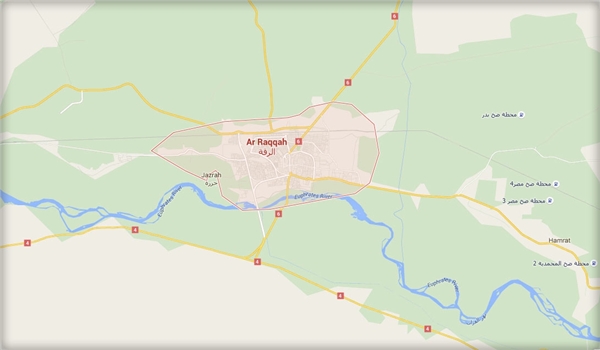 A senior military strategist underlined that highlighting the military operations by the US-backed Kurdish forces to win the city of Raqqa in Northeastern Syria is only meant to serve Washington's psychological war against the Syrian government.
"The Syrian Democratic Forces (SDF) that are supported by the US are comprised of just 25 percent of the residents of Eastern Syria and for the same reason the US is trying to spread the Kurds across the region," Retired Syrian Army General Mohammad Farid Issa told FNA on Tuesday.
He reiterated that Raqqa operations are the US show-off for creating a new balance in Syria, and said, "Only when the Syrian army and its allies enter the scene, the real operations to win back Raqqa can commence."
Issa also warned that Washington is hatching plots to disintegrate the regional countries.
In relevant remarks earlier this month, a prominent Syrian analyst warned that the Kurdish groups committed political suicide by declaring autonomy.
"Even raising the idea of establishing an autonomous Kurdistan is political suicide for the Syrian Kurds since certain regional and international sides are attempting to play with the Kurds' cards to materialize their goals and they misuse such statements," Issa al-Zahir, a Syrian military analyst, told FNA.
He called on the Syrian Kurds to keep vigilant against enemies' plots.
The declaration of autonomy by certain Syrian Kurds has received immediate criticism from the side of Syrian officials and other regional leaders.
The idea of a federal Syria was rejected outright by Bashar al-Jaafari, the leader of the Syrian government delegation in peace talks, who also said he would not talk directly to the main Syrian opposition delegation because it included people he considered terrorist murderers.
He said a future federal Syria, proposed by Kurdish groups, was doomed to fail. Kurds had been part of Syria for centuries, he said.
Speaking after his second round of talks with UN officials, Jaafari also rejected suggestions he was under any pressure from Russia to compromise in the talks as a result of the surprise partial withdrawal of troops announced by Vladimir Putin at the start of the Geneva talks on Monday.
"The Russian decision to withdraw partially from Syria was taken jointly by a common decision, taken both by President Putin and President Assad. So it wasn't a surprise for us," Jaafari said.
Jaafari also dismissed the Syrian opposition negotiating team as a "terrorist Saudi delegation headed by a murderer".