Hajj
Millions of Muslims begin Hajj rituals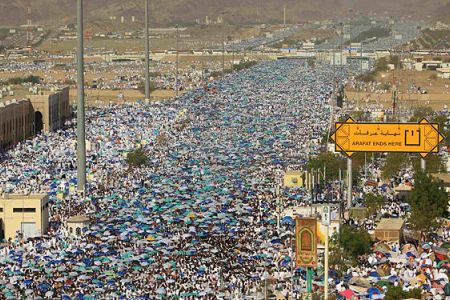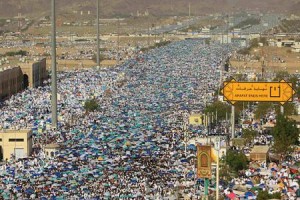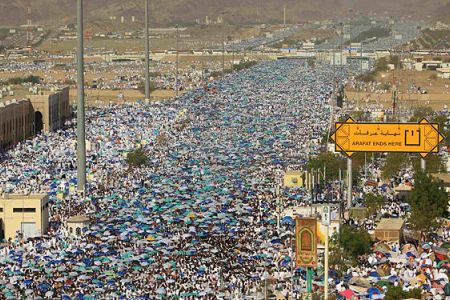 Millions of World Muslims have gathered on the Plain of Arafat, outside Mecca, Saudi Arabia to perform one of the most important rituals of the annual Hajj pilgrimage, Press TV reports.
More than 2.5 million pilgrims are expected to converge on the hill where Prophet Mohammed (PBUH) delivered his final Hajj sermon over 1,400 years ago.
The spiritual journey began on Friday when all pilgrims launched their journey to Mina – a small village east of Mecca – where they spend the day worshipping before heading to Arafat.
The rituals, which symbolize the essential concepts of the Islamic faith, are to end on Sunday, with the Eid al-Adha or the Feast of Sacrifice celebrations.
Hajj is considered the largest pilgrimage in the world. It is a demonstration of Muslims' unity and their submission to Allah.
This year's Hajj takes place amid an unprecedented wave of anti-government protests in the Arab world that has toppled dictator regimes in Tunisia, Egypt and Libya and has sent shock waves to other Middle Eastern states such as Yemen and Bahrain.