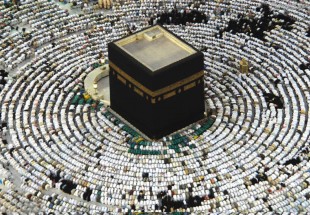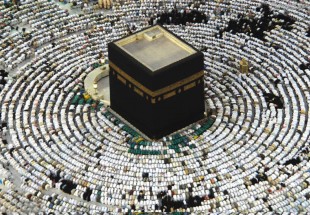 The pilgrimage, which this year will take place from 1-6 October, will attract hundreds of thousands of people who will go to Mecca, in Saudi Arabia, to take part in one of Islam's five pillars of faith, reported Rasa News.
Hajj occurs from the 8th to 12th of Dhu al-Hijjah, the last month of the Islamic calendar, and is one of the biggest gatherings worldwide.
This year, more than 2 million pilgrims are expected to arrive in Mecca on Wednesday (1 October).
The hajj sees massive crowds every year from around the world gather around Kaaba in Mecca as part of a five-day spiritual journey meant to cleanse the faithful of sin and bring them closer to God. All male pilgrims dress in simple, white robes as a sign of equality before God.