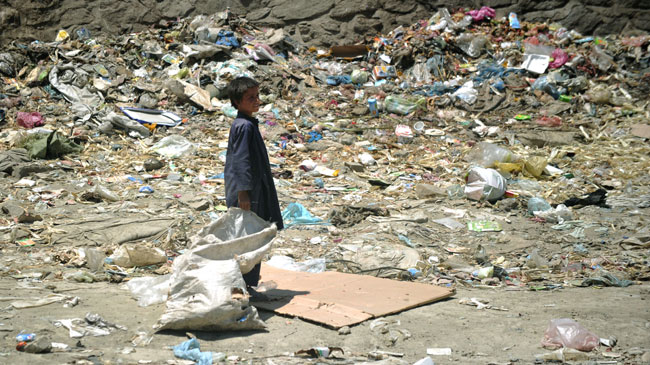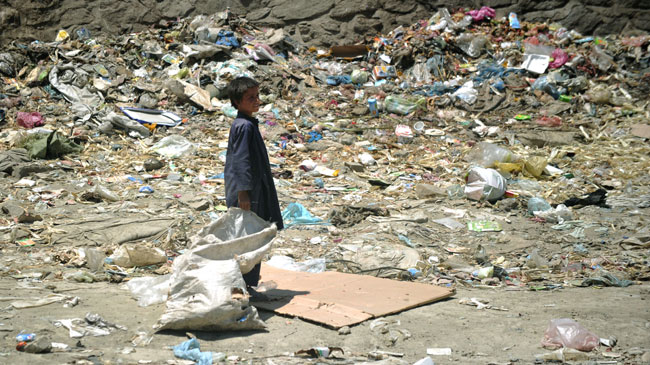 At least ten girls have been killed in a landmine explosion as they were collecting firewood in eastern Afghanistan's Nangarhar province.
According to Chaparhar district governor Mohammad Sediq Dawlatzai, the blast took place on Monday when one of the girls, all aged between nine and 11, accidentally struck the mine with an axe.
"An old mine left over from the time of the jihad (against Soviet troops in the 1980s) exploded, killing 10 girls and wounding two others," he said.
However, Nangarhar provincial government spokesman Ahmad Zia Abdulzai said that the mine was planted by "the enemies of Afghanistan", a reference to Taliban insurgents.
The militants use improvised explosive devices, including roadside bombs, against Afghan forces, foreign troops and civilians.
In the first six months of 2012, over 1,140 Afghan civilians were killed and around 2,000 were wounded, mostly by roadside bombs, according to statistics released by the United Nations. Thirty percent of the casualties were women and children.
The United States and its allies invaded Afghanistan in 2001 as part of Washington's so-called war on terror. The offensive removed the Taliban from power, but insecurity remains across the country.