Africa
Mine blast kills 5 Cameroonian soldiers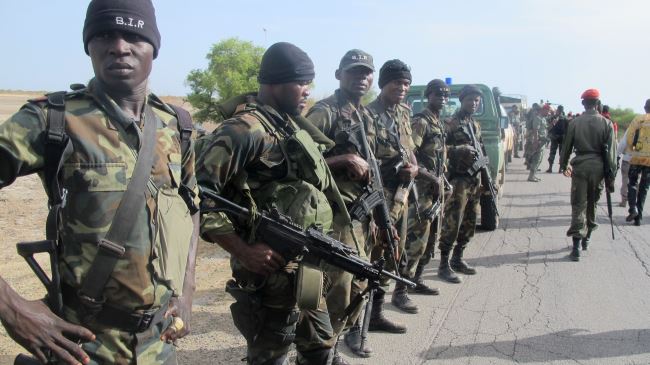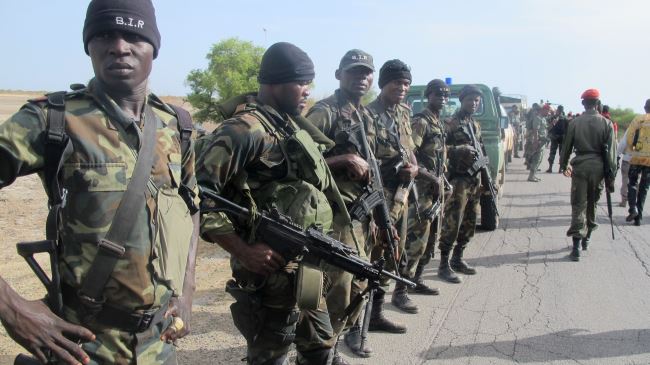 Five Cameroonian soldiers have been killed in a mine explosion on a road near the Nigerian border by suspected Takfiri militants of Boko Haram.
The vehicle transporting the soldiers hit mines planted on the road on Wednesday, one day after a similar incident wounded three soldiers in the town of Achigach.
Cameroon's military suffered the loss of another soldier in a similar blast in the same region on October 31.
Cameroon military sources said the explosions were evidence of Boko Haram changing its tactics in the country, employing mine-rigging methods.
Members of the Takfiri militant group "have tried unsuccessfully to face Cameroonian soldiers … and are now resorting to placing explosives (in) our way," a military official said.
Boko Haram, meaning "Western education is forbidden," says its goal is to overthrow the Nigerian government.
The Takfiri group, which has killed more than 4,000 people in northern Nigeria this year alone, is also active in the neighboring country of Cameroon.