Turkey
Miner trapped in Turkey mining disaster becomes a father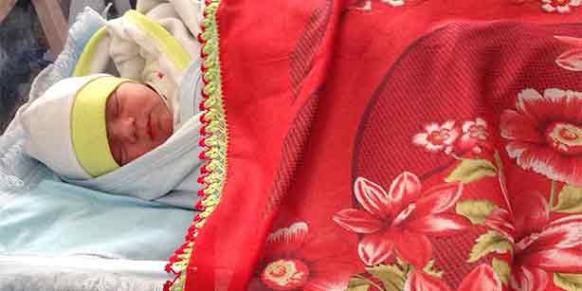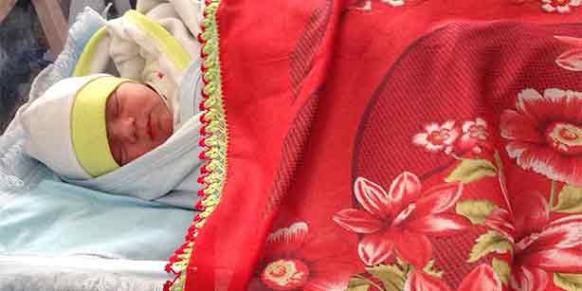 Hüseyin Gültekin, one of 18 miners trapped in a flooded coal mine in Ermenek, a district of Karaman province, has become a father.
Gültekin's son was born at Ermenek State Hospital on Wednesday.
The miner's father, Hasan Gültekin, told reporters that he could not even be happy at the birth of his grandson due to his sorrow at the fact that his son is still trapped under rubble in the collapsed mine.
He said his son had gotten married one year ago and was incredibly happy when he heard the news he was going to be a father.
Hopes were fading on Wednesday that the 18 trapped miners would be rescued.
Rescue teams, including divers, have been continuing their work to rescue the miners. This is the second major industrial accident at a Turkish mine in six months.
There have been claims that water inside the mine was not drained, causing the flooding. According to regulations, this water should have been drained every other week.
According to a Wall Street Journal Turkey report, the company's owner, Saffet Uyar, was nominated as the mayoral candidate for Ermenek on the ruling Justice and Development Party (AK Party) ticket, but lost.
The disaster has brought back memories of the mining tragedy that occurred on May 13, when an explosion and blaze in a coal mine in Soma, in Manisa province, caused the deaths of 301 workers and injured scores of others. An expert report, submitted to a public prosecutor's office, revealed that necessary safety measures were not taken to prevent the disaster, pointing to negligence.