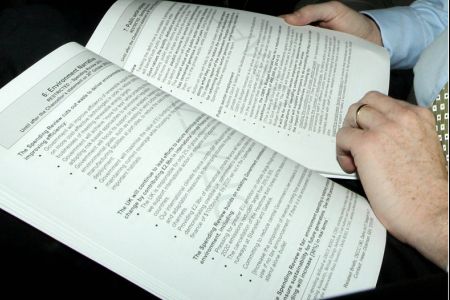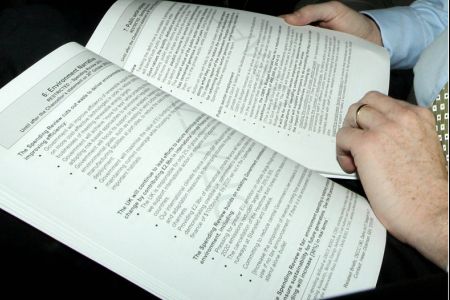 Almost 500,000 jobs will be slashed in Britain as a result of the coalition government's spending cuts, a gaffe by a cabinet minister has revealed.
Chancellor George Osborne is scheduled to announce his much awaited comprehensive spending review on Wednesday, but it has been disclosed by chance that the coalition expects 500,000 public sector jobs to be lost as a result of spending cuts, British media reported.
The forecast was given away by the Chief Secretary to the Treasury Danny Alexander on Tuesday when he was spotted being driven into the Treasury with an open copy of the comprehensive spending review on his lap, the report said.
Alexander was reading the document which was caught on camera by photographers.
It is the first time that job losses on such a scale will take place due to the spending cuts.
The document laid out details about the likely effect of spending cuts on the public sector as well as the coalition's plans to pour billions into tackling climate change.
The opposition Labor party says the "reckless" cuts are being carried out for ideological rather than economic reasons and has warned that the government's plans risk tipping the country back into recession.