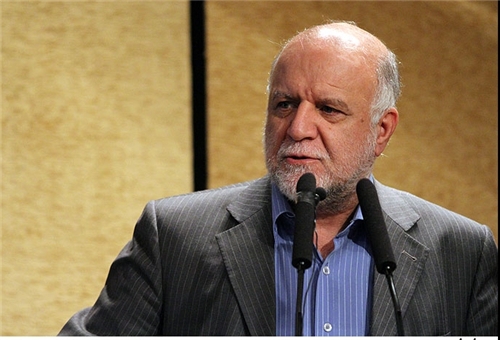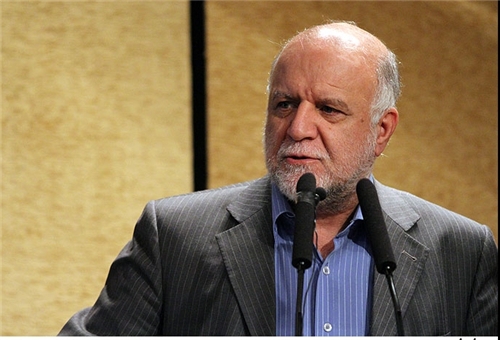 Iran's top oil ministry official announced on Wednesday the country is likely to give up on the multi-billion-dollar pipeline project which was due to take its rich gas reserves to energy hungry Pakistan.
"The contract for supplying gas to Pakistan is likely to be annuled," Iranian Oil Minister Bijan Namdar Zanganeh told reporters on the sidelines of a gas forum here in Tehran on Wednesday.
Zanganeh did not state any further details in this regard.
The pipeline is almost complete on the Iranian side long ago, but the Pakistani side, which has long been under the United States' heavy pressures to give up the project, has been short of financing. Pakistan has run into repeated problems to pay for the 780 kilometer (485 mile) section to be built on its side of the border.
In a recent demand, the Islamabad officials demanded Iran to finance their part of the project as well.
Yet, earlier this week Pakistani Foreign Ministry Spokesman Aizaz Chaudhry once again reiterated that Islamabad is resolved to pursue expedition of the pipeline project.
"It (IP) should be seen in the context of acute energy crisis that we have in our country," said the Pakistani official, adding that his government is pursuing the case to accelerate the implementation process of the project.
Early in October, Pakistani Petroleum and Natural Resources Minister Shahid Khaqan Abbasi asked Iran to finance $2bln in the construction of Pakistan's side of the IP gas pipeline project.
The Pakistani petroleum minister said preparatory work was complete, but they had asked Iran to provide $2bln for the construction work.
Iran and Pakistan officially inaugurated the construction of the border part of the multi-billion-dollar gas pipeline project in March.
The project kicked off in a ceremony attended by former Iranian President Mahmoud Ahmadinejad and his former Pakistani counterpart Asif Ali Zardari at the two countries' shared border region in Iran's Southeastern city of Chabahar.
The 2700-kilometer long pipeline was to supply gas for Pakistan and India which are suffering a lack of energy sources, but India has evaded talks. In 2011, Iran and Pakistan declared they would finalize the agreement bilaterally if India continued to be absent in the meeting.
Iran has already constructed more than 900 kilometers of the pipeline on its soil.
According to the project proposal, the pipeline will begin from Iran's Assalouyeh Energy Zone in the South and stretch over 1,100 km through Iran. In Pakistan, it will pass through Baluchistan and Sindh but officials now say the route may be changed if China agrees to the project.