Syria
Minister of Awqaf calls on Syrians to unify their faithful energies in face of any aggression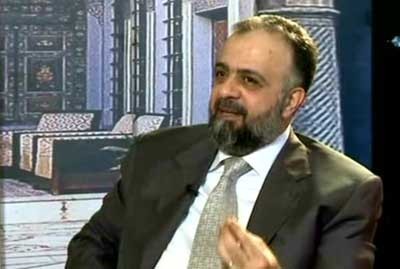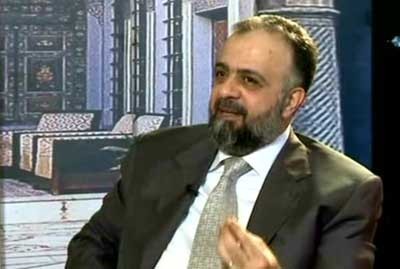 Syrian Minister of Awqaf (Religious Endowment), Mohammad Abdul-Sattar al-Sayyed stressed that Syria is facing an aggression against its present, history and future which necessitates unifying all the Syrians' powers and potentials to face any US-Zionist aggression.
In an interview with the Syrian TV on Saturday, al-Sayyed expressed confidence that the enemies will be defeated sooner or later as the US doesn't make predestination, but only God makes them.
He called for mobilizing the faith and material energies and to return to Quran and to commit to the rules of prophet Mohammad to achieve victory , asserting that his Holiness Pope of Vatican asked all people to pray and to return to God because prayer is the main connection with God.
The US media campaign and US escalation to wage a military action against Syria coincided with a world conspiracy against Syria which aims at destroying its potentials and shedding the blood of its people due to its resistant stances.
He said the Zionist scheme in the region aims at dominating the region and achieving their dream in a country that extends from the Euphrates to the Nile rivers with Jerusalem as its capital.
The Minister added that Syria is targeted because it enjoys moderate Islam, asserting that Syria is also the cradle of Christianity, hailing the coexistence and tolerance among the Muslims and Christians, which Syria enjoys.
He thanked Pope Francis and the statement issued by Al-Azhar Islamic Foundation, calling on the Arab people to support Syria in confronting the US aggression .